No matter who you are or where you are from, chocolate is a beloved treat! But, there's something about American chocolate bars that really takes the biscuit! From the classic Baby Ruth bar to the deliciously nutty Almond Joy, each bar is filled to the brim with flavour! But, if you had to choose, what three bars would you pick?
So, if you're looking for a taste of the States, read on! Here are our top 3 favourite American chocolate bars!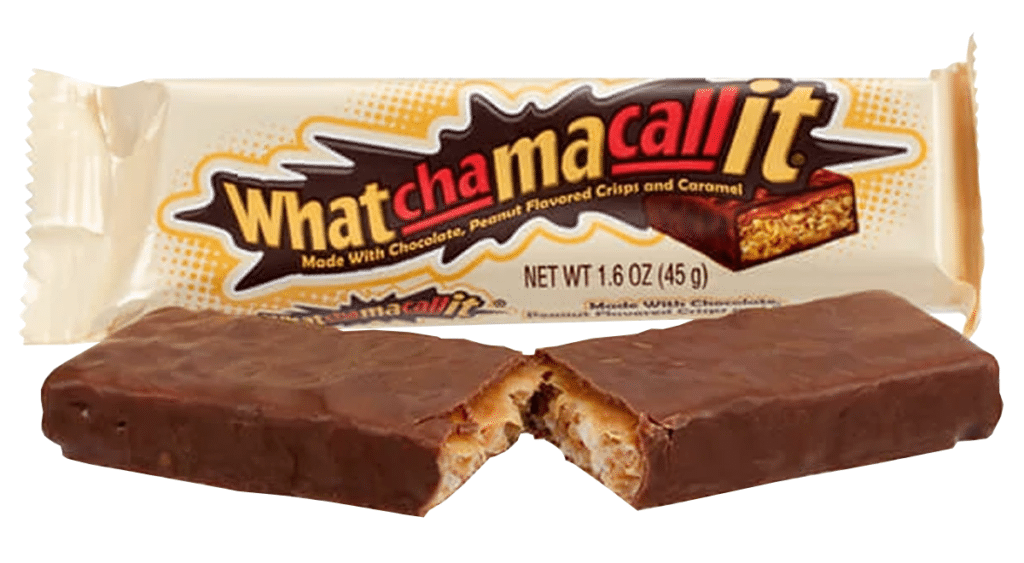 A true staple, these crispy, caramel-y delights are from the Hershey's company! They are a fan favourite everywhere, and it's not hard to see why. Filled with a deliciously sweet, crisp filling, these chocolate bars are the perfect treat for any sweet tooth!
Get yours here!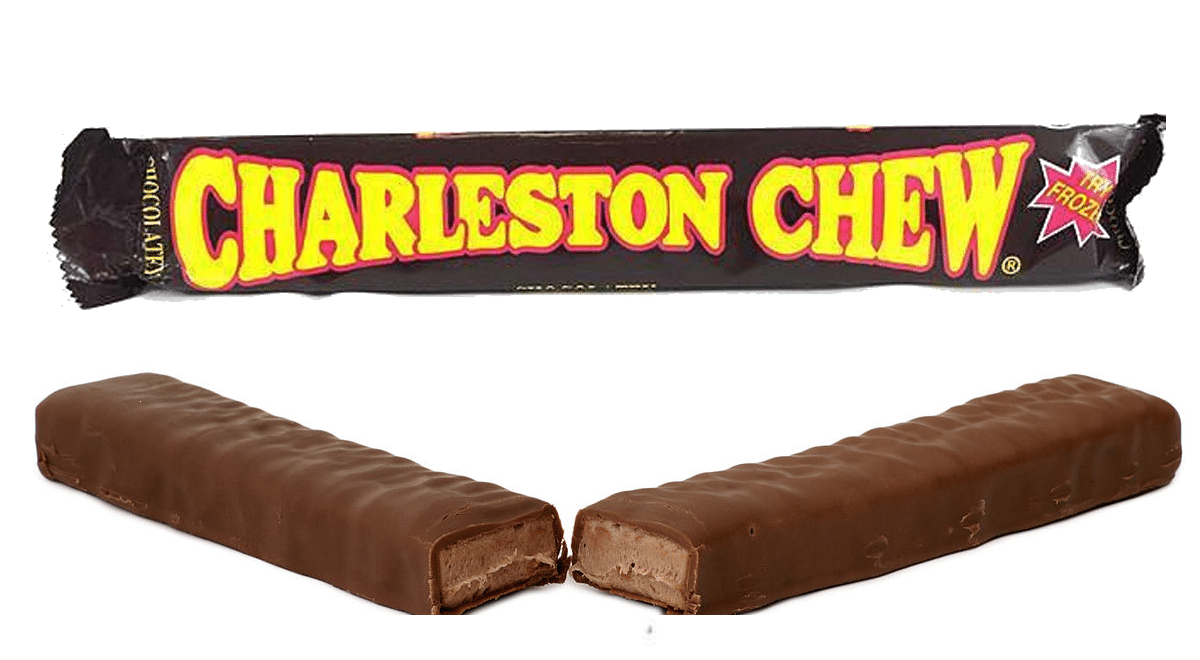 A true classic, Charleston Chew has been a beloved chocolate bar for almost a century. But, as much as we love the vanilla-flavoured original, its chocolatey sibling is our winner! This delicious bar is made from a mouth-watering, chewy nougat and covered in a layer of tasty milk chocolate. Not to mention, you can even freeze them for a summer treat!
Get yours here!
Crispy, crunchy, nutty, and chocolatey! Butterfinger's are everything you could want in an American chocolate bar! If you love peanut butter in your chocolate bars then this is the treat for you. Not to mention it's the perfect ingredient for baking with too!
Get yours here!
There are so many delicious American chocolate bars out there, that it can seem impossible to know what to pick! But, hopefully we've given you an idea of what our three favourite bars are! Let us know if you try them!
---
Don't forget to visit our website for more great articles, products, treats, and more at www.americanfoodmart.co.uk. There, you can subscribe to our newsletter and get linked to our Instagram page too!