The days are getting longer, the sun is peeking out, and the temperature is rising. These are all ingredients for the perfect picnic! But, one question remains, what food do you take?
There are hundreds of different options out there. But, whether you want to make your lunch one to remember, or you fancy trying something new, read on! Below, we discuss the items you need for the perfect picnic!
Firstly, what is a picnic?
A picnic is quite simply a meal outside. The term originates from the French 'piquenique' meaning 'a meal eaten outdoors'. Al fresco dining became incredibly popular in 18th Century France, where friends would come together to enjoy a meal of bread, cheese, fruits, and wine in the comfort of the warm sun.
A true summer staple, a picnic is the best way to get friends together for an informal event, with food, fun, and great conversation!
Picnics are so well loved that there is even a National Picnic Day in America! This is celebrated on April 23rd, when Spring has sprung and the weather is just right for a perfect picnic!
What other essentials do I need for the perfect picnic?
Before we get onto the good stuff (the food of course), here are a few things you need for the perfect picnic:
Comfy seats or a picnic blanket
A cool box to keep all your food and drinks in
Plates, bowls, cups, and other crockery
Cutlery!
Sunscreen
Baby wipes
Bug spray
Bottle and tin opener
Preparation is key when it comes to a good picnic, so making sure you have all bases covered is a must!
What food should I bring to the perfect picnic?
Ah, onto the important stuff! Having great food is key to a fantastic picnic! It really is true that nothing brings people together like good food. So, make sure you bring a wide variety of treats to suit everyone's taste-buds!
Maybe you're dining with some American Expats and you want to remind them of a taste of home? Or maybe you just want to make your picnic one that everyone will remember! Whatever the reason, packing some delicious American treats will be sure to put a smile on everyone's faces.
Here are some of our favourite food items that we think you should pack if you want the perfect picnic!
1. Flipz Milk Chocolate Pretzels
No matter how old you are, chocolate treats are a win for most people! And, combine them with the salty pretzels and these are the best treat for any sweet or savoury tooth!
We love these Flipz Mini Milk Chocolate Pretzels! They make the perfect American snack, full of flavour and sure to impress everyone at your picnic!
Get yours here!
2. Crisps and Chips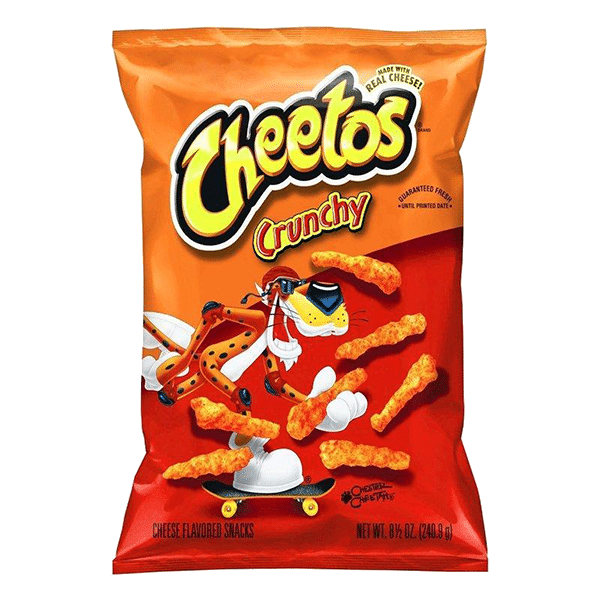 The perfect picnic snack, you can't go wrong with crisps and chips! Paired with guacamole or hummus, these crunchy, tasty snacks are the perfect sharing treat for friends.
We love the American classic, Cheetos. These crunchy versions are full of cheesy flavour!
Get yours here!
3. Macaroni Cheese
An American classic, nothing beats macaroni cheese! This yummy dish is super simple to make and package up, ready to be eaten cold or reheated.
We love this Kraft dinner that is so easy to make. Not to mention it is jam-packed with protein and calcium!
Get yours here!
4. Root Beer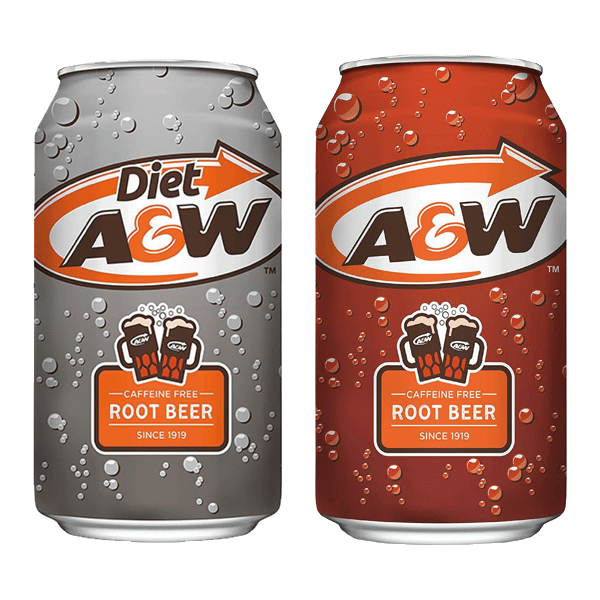 There's nothing quite like a refreshing American Root Beer to treat your taste-buds at a picnic! This splendid drink can be bought in cans and kept in a cooler. That way, they won't get warm or flat before your picnic is over.
We love the American classic, A&W root beer. Not only is it totally delicious, it is also caffeine-free and comes in both diet and regular varieties!
Get yours here!
There are so many different treats you can take on a picnic, but we think these four cover your main staples! Our American Foods store has plenty of options however, so take a look and see for yourself. There's something for everyone!
So, there you go. Everything you need for the perfect picnic! Why not grab your blanket, cooler, and sunscreen and dine outside with friends soon?
---
If you fancy trying all of these delicious treats on your picnic, you can get them in one great deal!
Click here to order our Picnic bundle deal – where you can get every product in this article for a fantastic price!
---
Don't forget to visit our website for more great articles, products, treats, and more at www.americanfoodmart.co.uk. There, you can subscribe to our newsletter and get linked to our Instagram page too!