If there's one thing the US does really well, it's their classic American candy! From Wonka to Hershey's, Jolly Rancher to Air Heads, they have it all. No matter what you fancy, there is bound to be some delicious sweets from the States for you to sink your teeth into!
Read on for our SIX favourite classic American candy products!
(P.S. If you fancy getting 10% off your next American Food Mart purchase, head to the bottom of this post!)
1. AirHeads
AirHeads are one of the most well-loved American candy products in the States! They've been going since the 1980's, and since then they have come up with tons of fantastic styles and flavours. So you know you'll never get bored! From their classic single bars to their fancier fruit bites, there's sure to be a AirHeads product out there for everyone.
Shop AirHeads here!
2. Mike and Ike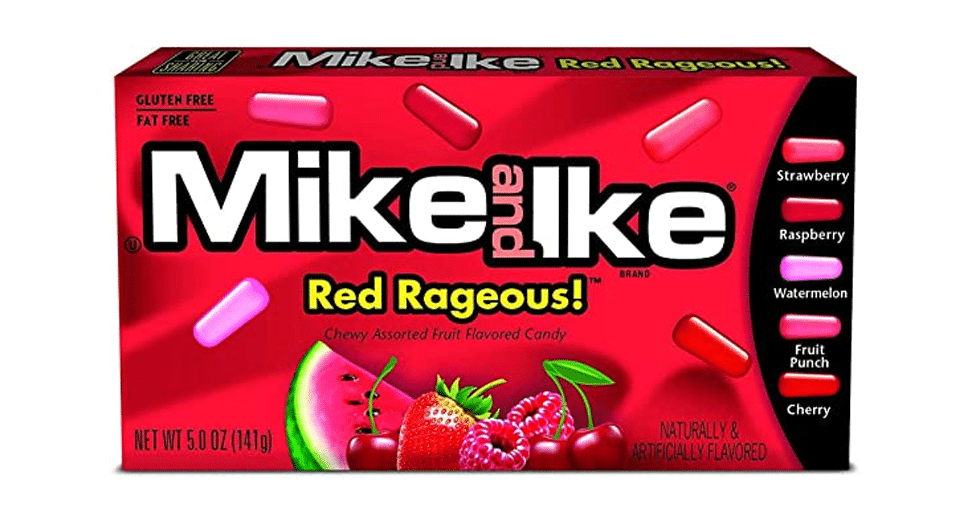 A true classic, Mike and Ike are the best! Full of juicy flavours that come in a variety of styles, these sweets are chewy, juicy, and totally moreish! From Buttered Popcorn to Berry Blast we're sure there'll be a flavour for you! Our favourites have to be the Red Rageous Theatre Box!
Shop Mike & Ike here!
3. Flying Cauldron Butterscotch Beer
Okay, technically this isn't a candy, but you're going to need a tasty drink to wash down all those sweets, right?! Anyway, we couldn't NOT include Flying Cauldron Butterscotch Beer! This delicious, non-alcoholic cream soda is straight out of the Wizarding World. Magically transport to Hogwarts with just one sip!
Shop Flying Cauldron Butterbeer!
4. Twizzlers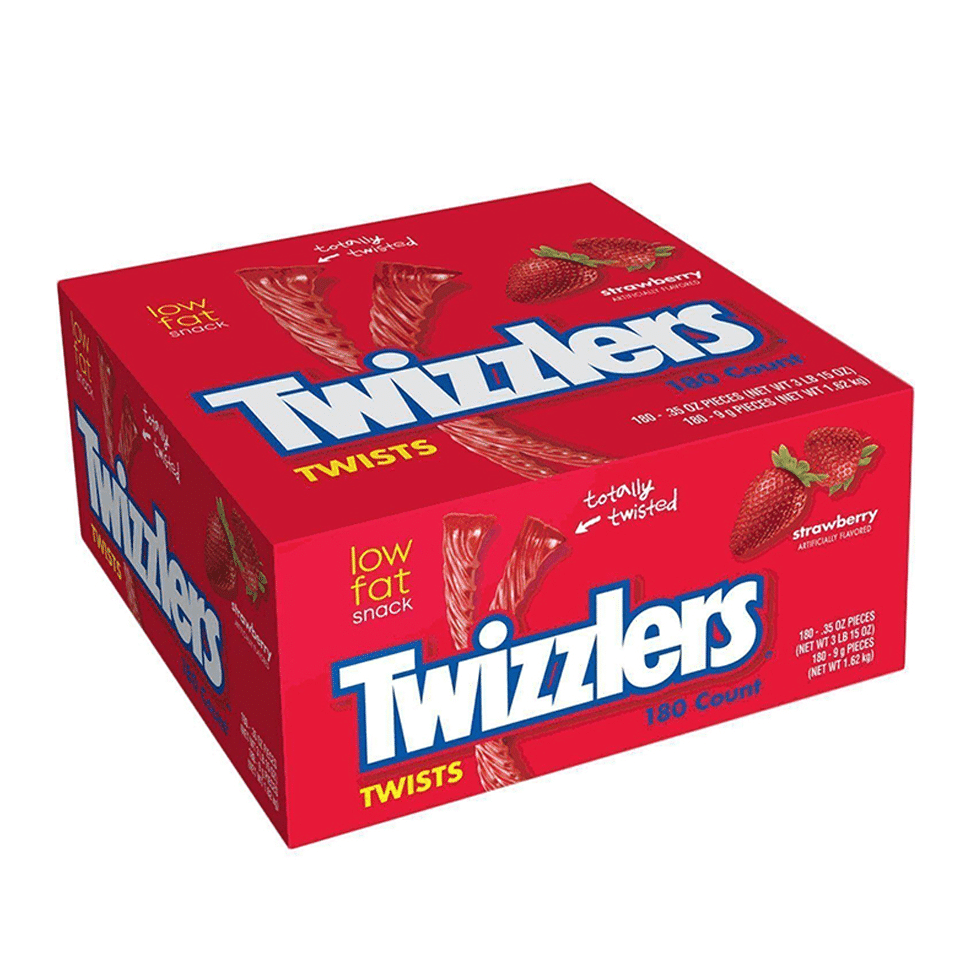 If you're a sweet-tooth with a real strawberry craving then Twizzlers are for you! This twisted liquorice candy is the perfect snack for those who want something low fat and delicious. Not a fan of strawberry? No worries! They also do orange cream, cherry, and lots more flavours too!
Shop Twizzlers here!
5. Jolly Rancher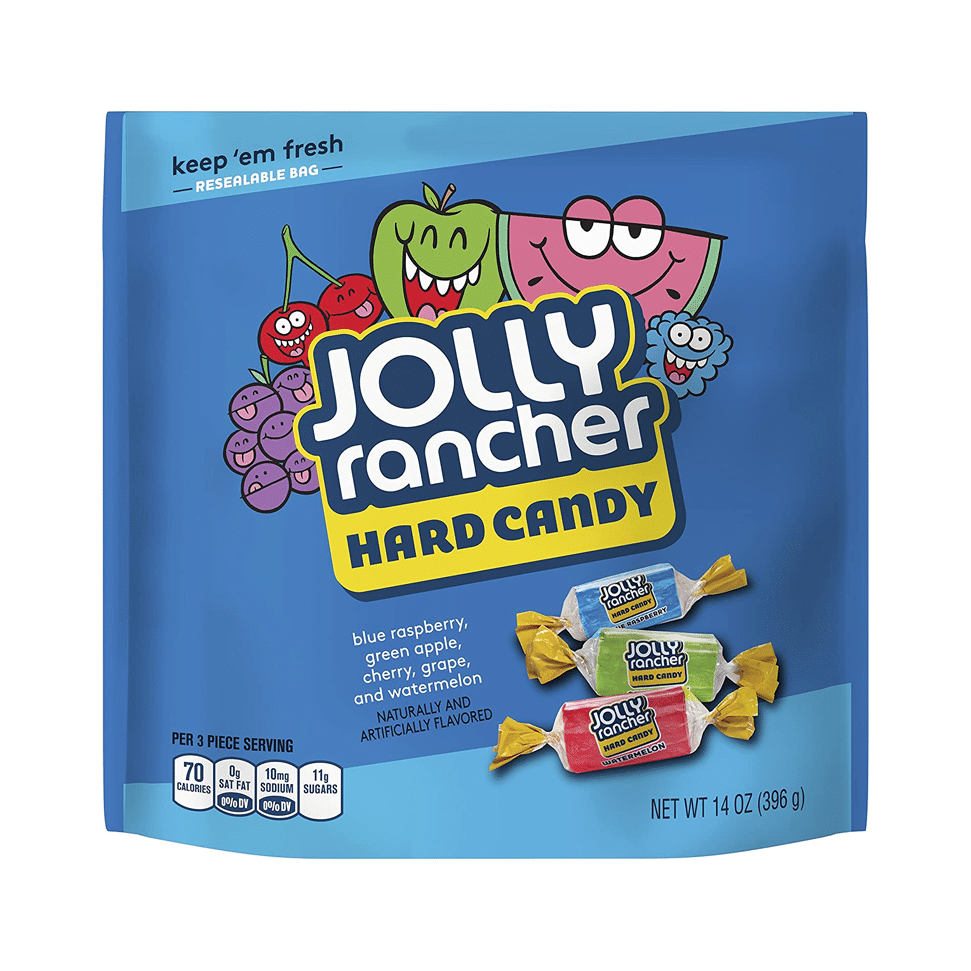 Another classic candy packed full of flavour, Jolly Rancher sweets are the perfect treat! With juicy flavours such as blue raspberry and green apple, you can't get anything like them in the UK! Why not go all out and get this big bag of assorted hard candies?! Go on, you know you want to!
Shop Jolly Rancher here!
6. Wonka Nerds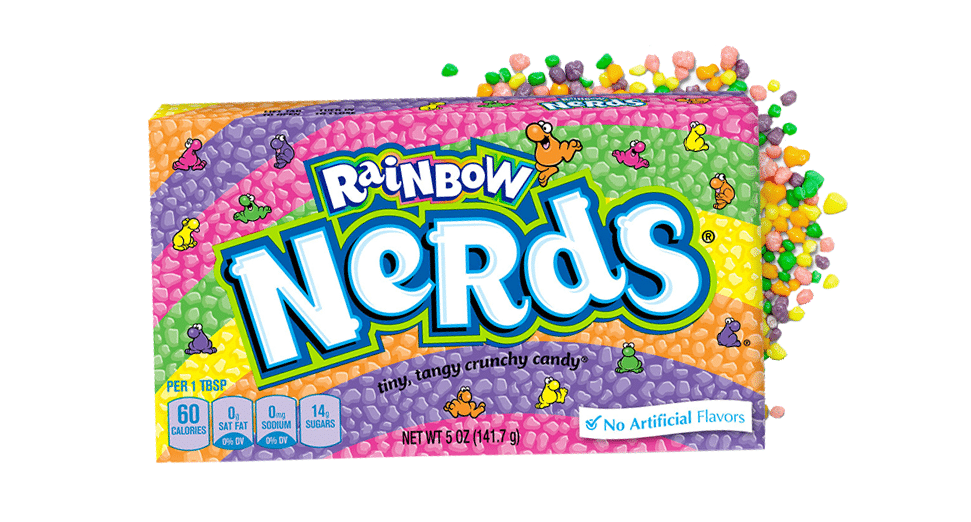 Last but by no means least, we have Wonka Nerds! These tiny, crunchy balls of deliciousness are a fantastic treat for anyone. Invented by Mr Willy Wonka himself, there's no doubt this candy is full of magic! Not to mention they have so many different flavours! From guava to peach and so much more, there's bound to be a Nerd for you!
Shop Wonka Nerds here!
And that concludes our list! These are six of the best classic American candy products you NEED to try! Have you tried them all?
Don't forget to visit our website for more great articles, products, treats, and more at www.americanfoodmart.co.uk. There, you can subscribe to our newsletter and get linked to our Instagram page too!