WHO ARE WE ?
To put it simply, we are the UK and Europe's best online retailer of American Foods.
Here at American Food Mart we have one of the largest collections of great tasting, authentic American foods and drinks in the UK. We stock a huge variety of popular brands such as Pop Tarts, Hershey's, and more, imported directly from America. Not to mention we even have our own fantastic brands to choose from too. So, whatever you fancy, we can guarantee we have it all!
Not only that but we aim to have the lowest prices and the highest quality customer service. We are cheaper than supermarkets and deliver right to your door with FREE delivery on orders over £50. It's safe to say our products are truly unbeatable!
So, whether you're looking to try some of the delicious tastes of America, or simply craving a treat that reminds you of home, you can count on us for all your American Food needs.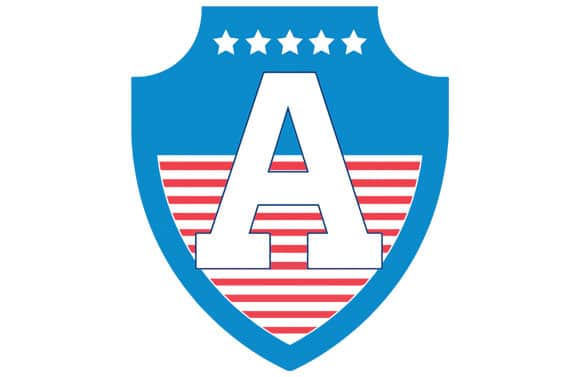 ALWAYS QUALITY
We stock only the finest brands from across the pond, and every product is quality controlled to ensure they reach the American Food Mart standard. Our products are handled, packaged, and posted to you with the upmost care.
If in the unlikely event you do find something wrong with your order, we will always do our best to fix any problems or issues that may arise. We will happily go to all lengths to make sure you end up with exactly what you ordered to the highest standard. That means you can trust us to take care of you and your orders every single time.
EXPERIENCED STAFF
Every one of our products is managed with care and love by our wonderful warehouse team. We also have an amazing customer support and sales team who are always on hand to answer any queries or questions you may have. So, don't be afraid to get in touch!
We take great pride in our customer service and attention to detail. Therefore, all you have to worry about is which tasty products you want to order first!

SECURE PAYMENT
We don't take customer security lightly. As a result, we've put in place strong security measures to ensure that you won't need to worry about anything. We accept all major card payments through a 256 bit secure encrypted payment system.