What's the best way to your Dad's heart? Through his stomach of course… We've rounded up 4 tasty American treats to give you some inspiration this coming Father's Day! Read on to see our favourite recommendations!
Give Dad Something to Smile About this Father's Day!
1. Dunkin' Donuts Coffee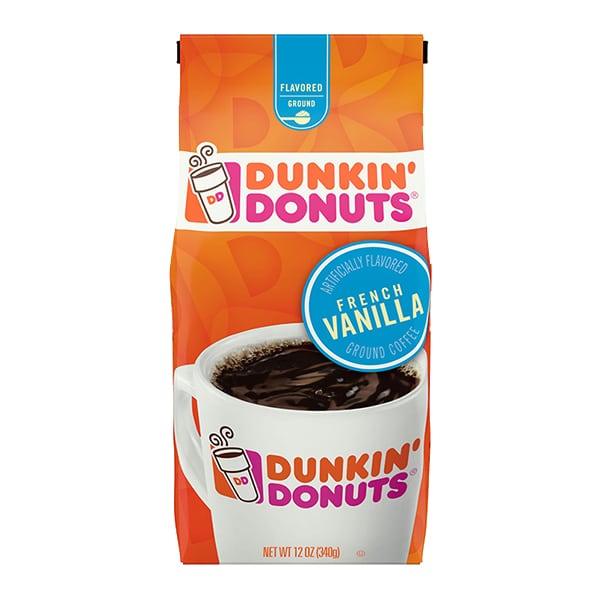 The best gift for any coffee lover! Treat your Dad to this delicious Dunkin' Donuts French Vanilla coffee and you'll be the best child ever!
Get yours here!
2. Hershey's Party Assorted Miniatures
This huge party pack of Hershey's chocolate will keep even the most experienced chocolate lovers satisfied! Treat your Dad today!
Get yours here!
3. A1 Steak Sauce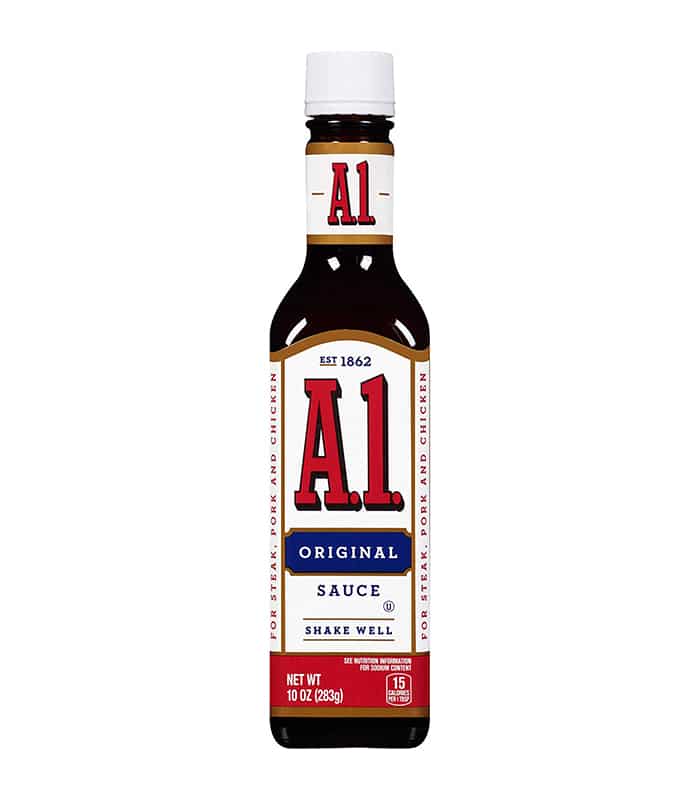 Is your Dad the king of the barbecue? If so, why not treat him to the best sauce for your steak, burgers, and sausages?! This A1 steak sauce is a true classic no Dad can live without!
Get yours here!
4. Canada Dry Ginger Ale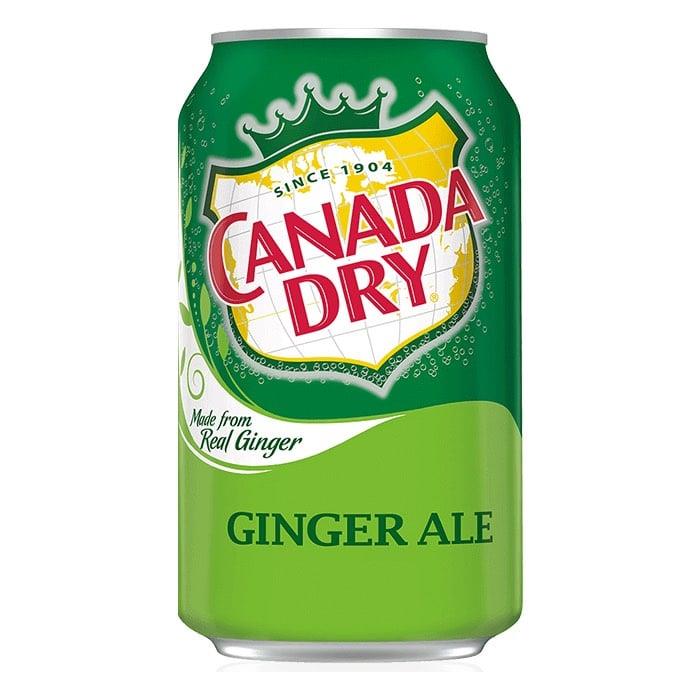 Surprise your Dad with this absolutely classic Canada Dry Ginger Ale! Equal parts delicious and refreshing!
Get yours here!
Say thank you to your Dad for being the best Father ever with some American goodies! Whether you're together or far apart, let your Dad know you're thinking of him. P.S. Don't forget the card!
We send our love to all the wonderful Dad's out there! You can find more fantastic treats for your Dad here! Or, alternatively, check out the rest of our products at American Food Mart!
---
Follow us on:
FACEBOOK: https://www.facebook.com/americanfoodmartuk