There are a variety of reasons people wouldn't want to consume eggs. Allergies, bloating, dietary decisions, etc. are some reasons people prefer not to use eggs in their meals and desserts. It can intimidate to bake without eggs, but don't panic, because this post will help you get back to baking (and eating) your favourite cakes, this time egg-free.
To use them, grind them and mix them in water. We can replace 1 egg with a mix of 1 tablespoon of seeds with 3 tablespoons of water. Please leave thickening for about 10 minutes. Besides being high in omega-3 and fibre, this ingredient is also quite dense, so it works best with things like cookies and waffles. The colour can vary slightly, so use them with darker mixes like chocolate.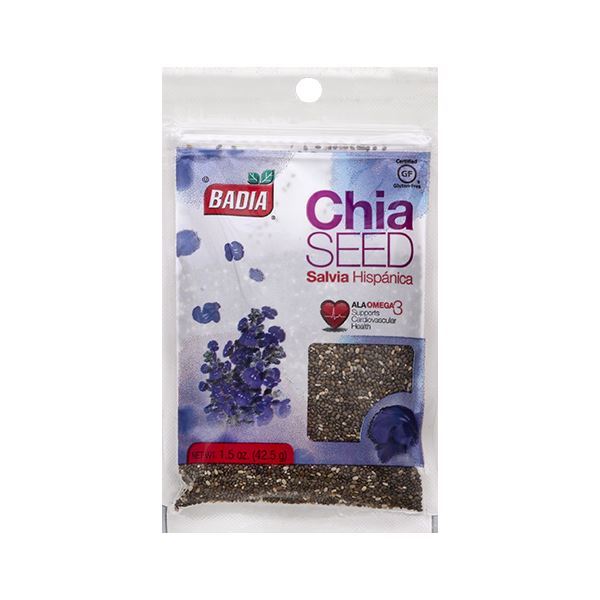 This is a powerful replacer because we can use it as an egg alternative and as a base for vegan buttermilk. Using 1 teaspoon of bicarbonate of soda mixed with 1 tablespoon of apple cider vinegar will substitute 1 egg with a mixture that is suitable for most baking. You can vegan buttermilk by adding 2 teaspoons of apple cider vinegar to 100ml of a vegan milk substitute.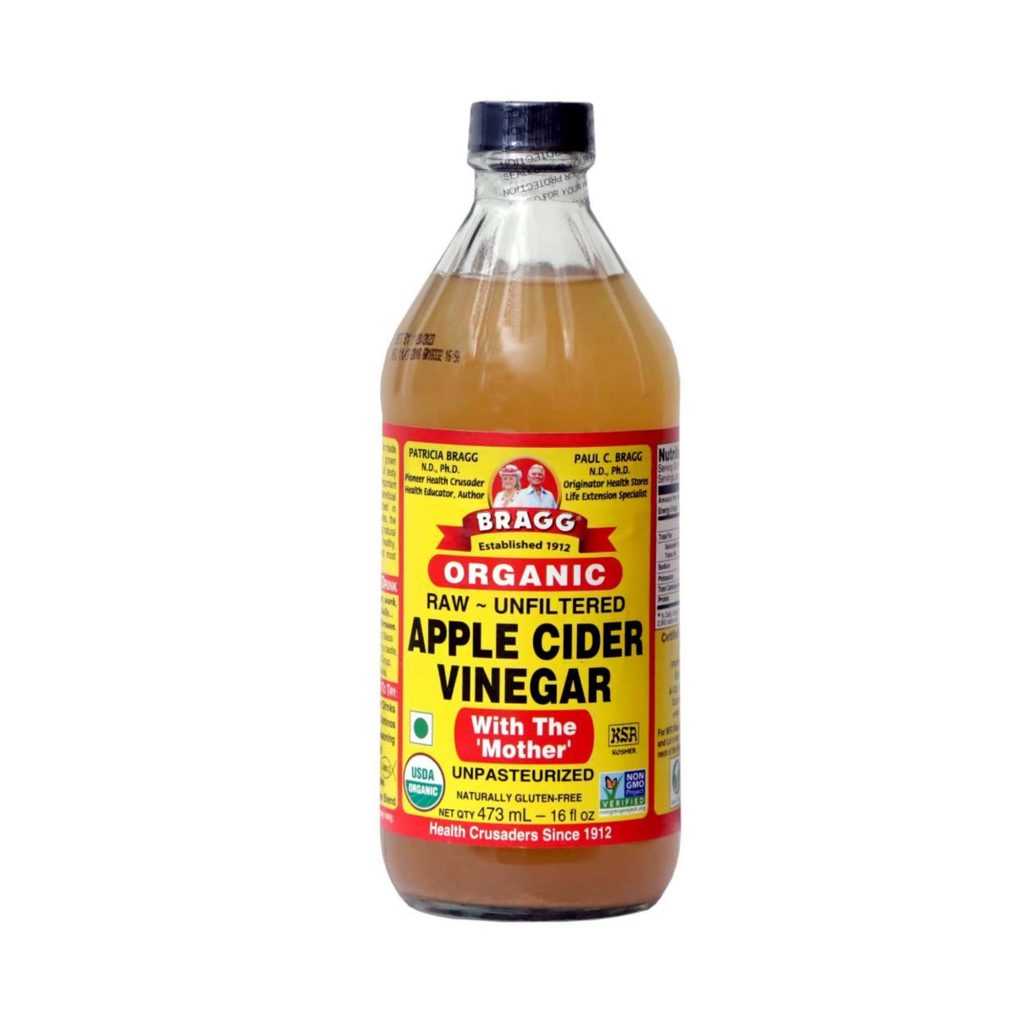 Bob's Red Mill Egg Replacer is an egg substitute that works well with baked items. The powder is paleo and grain-free and contains no nuts, flours, starches, or seeds. It's also gluten-free and kosher. However, remember that this is not a scrambled egg replacer.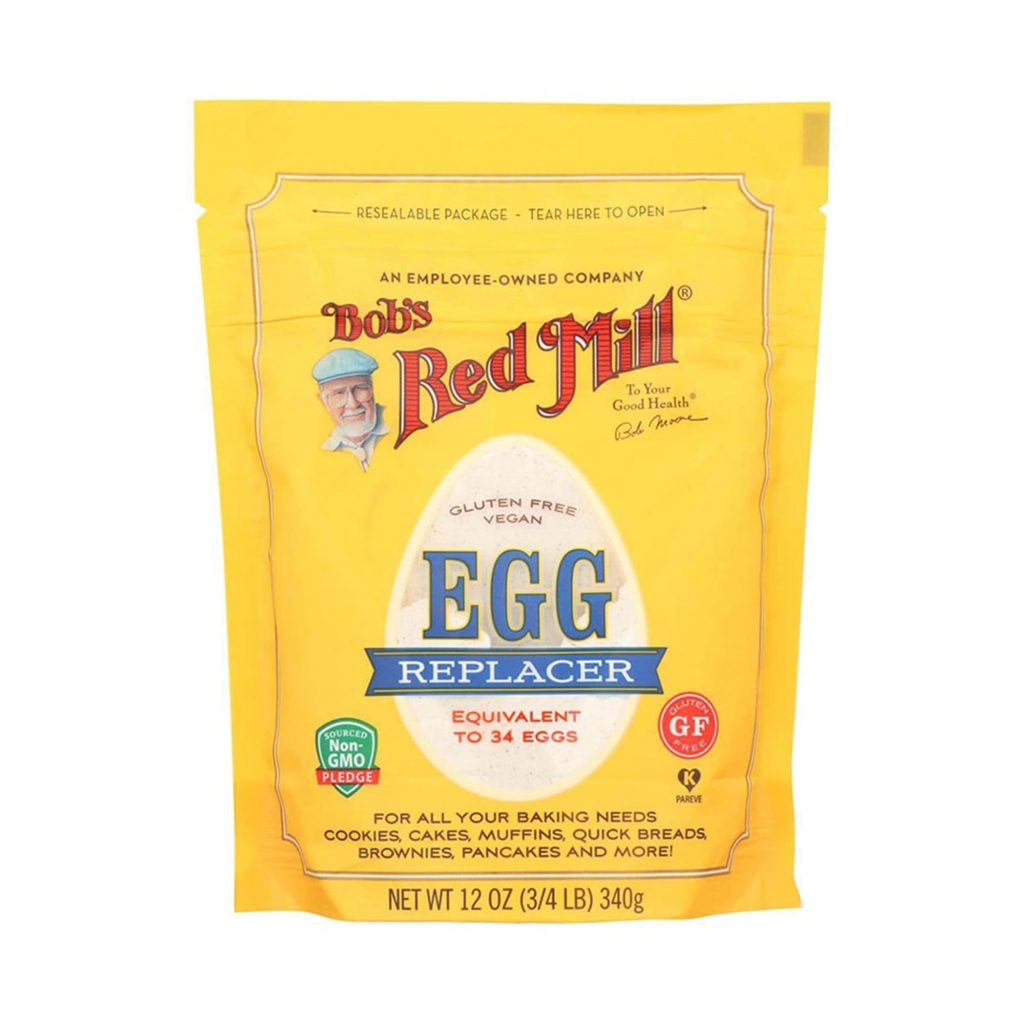 Fruit
Fruit puree can be a great way to add moisture to your cake. And guess what, it also helps with binding everything together. In general, one tablespoon of applesauce can replace one egg in almost any baking recipe. However, if you are a fan of bananas, in recipes for baked goods such as brownies, use one ripe banana for every egg required.
Aquafaba
Aquafaba is a viscous fluid produced by chickpeas bean liquid and it's sometimes referred to as bean water. As the legumes are being cooked, proteins, carbohydrates, and other water-soluble plant solids migrate into the cooking water. As a result, you have a thick, slightly gelatinous liquid with characteristics similar to egg whites. Use three tablespoons of aquafaba for each large egg or two tablespoons for each large egg white.
You can now bake without eggs
Do you have any other ideas to replace eggs with your cakes and cookies? Try out our different ways and let us know how you like them. We hope you've enjoyed learning how to bake without eggs. Check our blog for more cool articles, and check out our vegan eggnog, among other recipes. Special thanks to The Humane League. Check out our YouTube Channel and why not, follow us on Instagram, too.