As social creatures, we love doing nice things for each other. That sometimes means taking care of someone, helping people with their tasks, or giving them gifts. From small, handcrafted cards to something more exuberant such as a car, gifts tend to brighten up the day of the receiver. Candy tends to be a popular choice for a special gift as it is inexpensive, and people love it. Let's explore what makes candy the best gift to give.
Free Sweets Are Extra Dope
Kindness makes your brain produce serotonin and dopamine, two neurotransmitters that give you a sense of satisfaction and well-being and ignite the pleasure and reward centres. Similarly, your body can release endorphins, which work as a natural painkiller. The same reward system activates when we eat sweet-tasting foods.
Candy-Coated Traditions
Sweets have been a way to celebrate everything from life to love. Chocolate was, for generations, a staple in celebrations in modern-day Mexico. Europeans love to share it on special holidays like Christmas or Saint Valentine's. In fact, the candy cane is a creation specifically for kids on Christmas.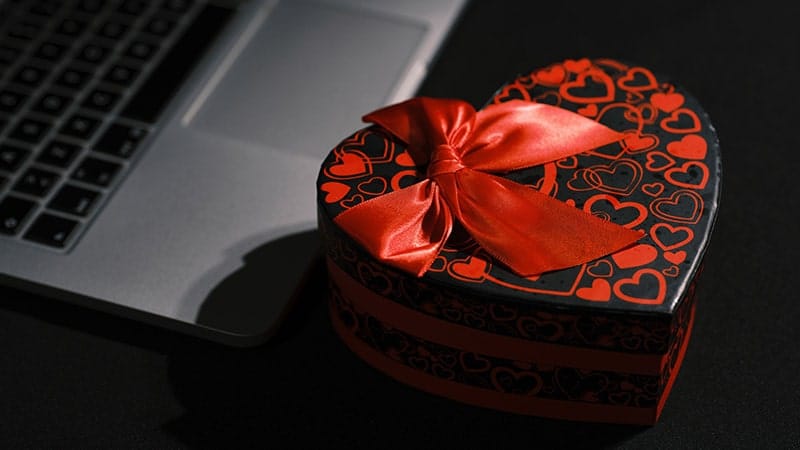 Sweet Prices
It is so much more economical to get your favourite person a bag of candy. It can be a cheap way to make them jovial and special. The sugary treat is affordable to everyone and a fan favourite. Is there any other reason to not gift someone some candy!?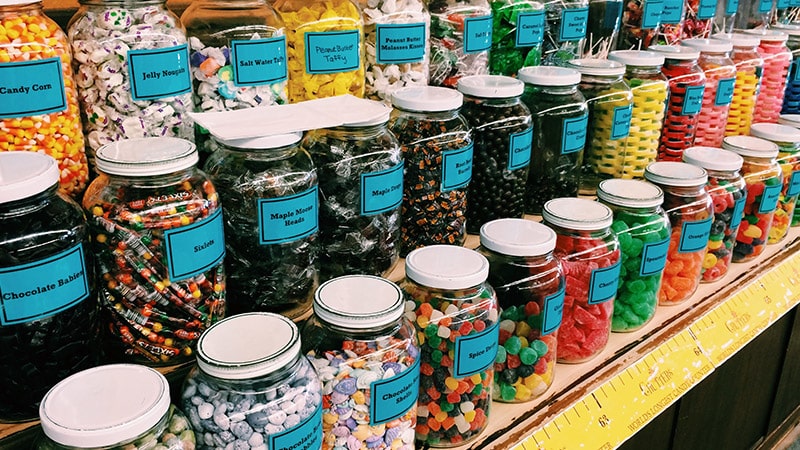 Where can I find some candy?
Here at American Food Mart, we have a great selection of American Candies that you will love. From chocolate to hard candies, sour chewiness to medicinal sweets, we've got it all. Here we've got some examples for you to choose from…
The perfect gift for your significant other, whether it's Valentine's Day or your Anniversary. Drench them in Love and sweetness with this assortment of candy neatly packed in a Pink Bouquet Box. All products come from the USA.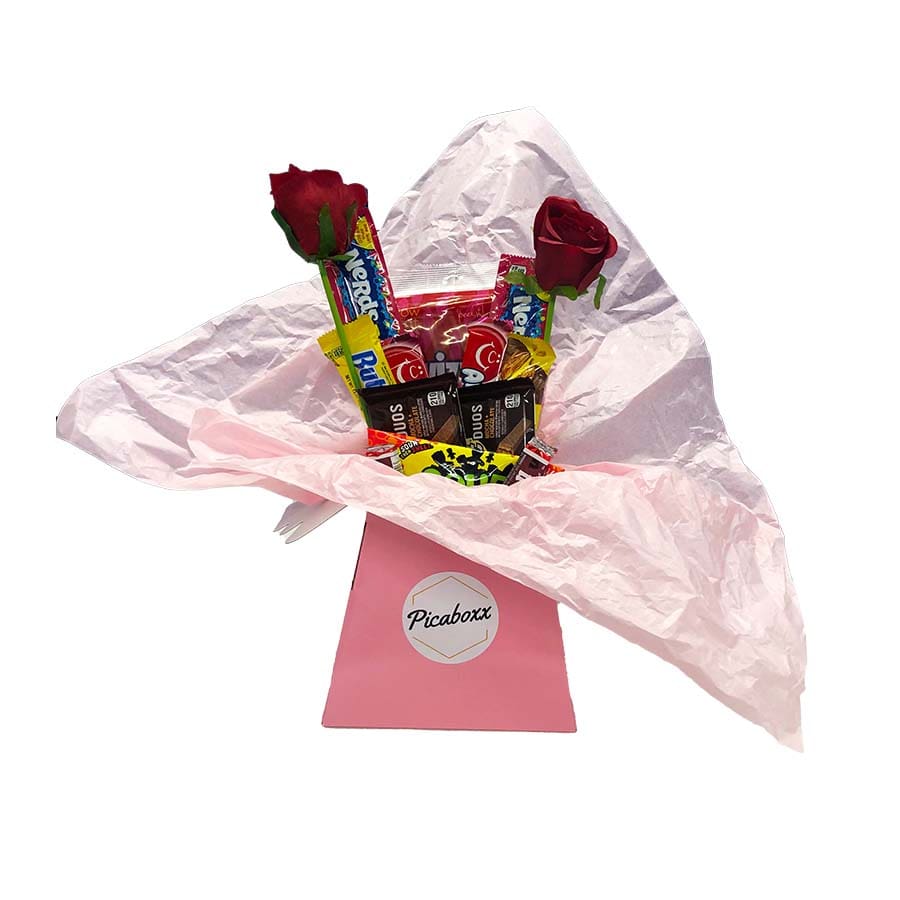 This box is jam-packed with red fruity and spicy flavours. It is the perfect gift for that person in your life who always leaves the green sweets aside!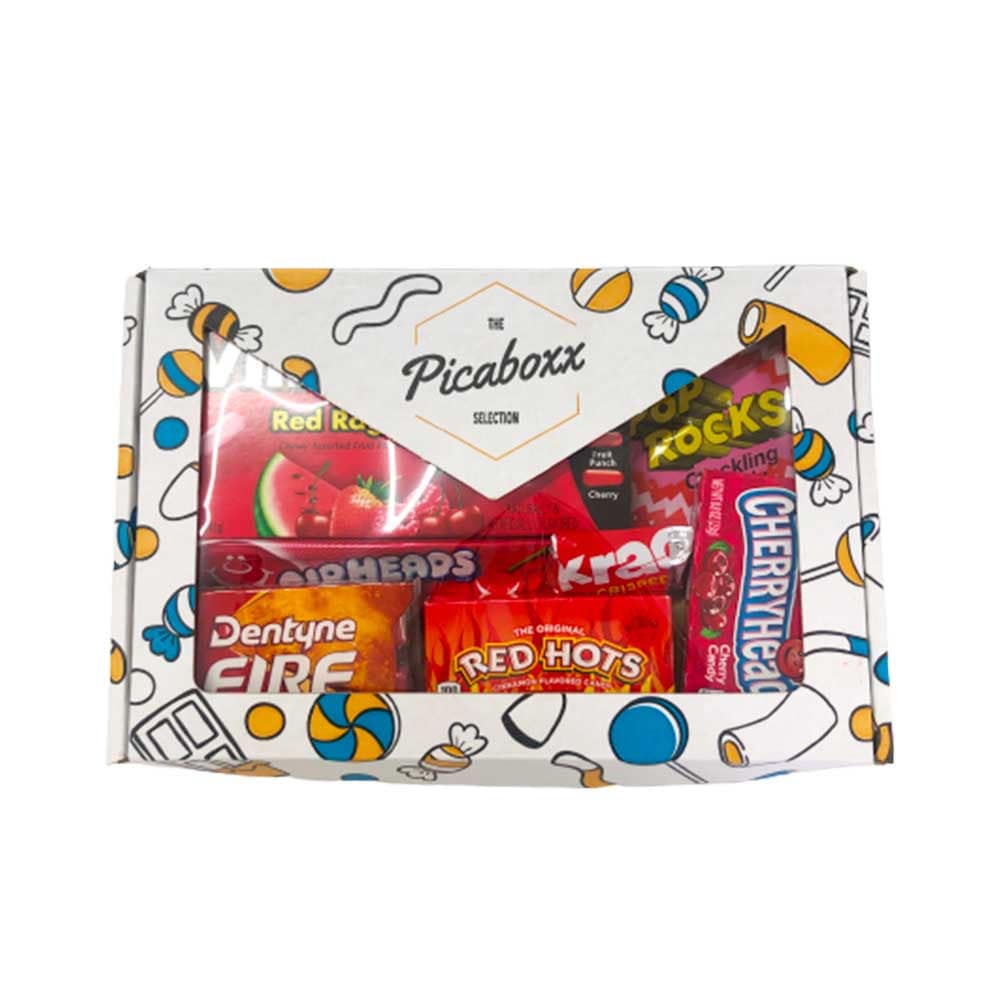 Hershey's Kisses Cookies and Creme are a delicious combination of white creme and crunchy chocolate cookies. The iconic kiss-shaped chocolate contains the perfect blend of smooth white chocolate flavoured candy and crunchy cookie bits.
If you liked this post, don't forget to visit our website for more great articles, products, treats, and more on our website. There, you can subscribe to our newsletter. And Why not, check out our Instagram page too!