May is a special month, with very special celebrations. Although no child is more special than the other, World Baking Day has a special place in all our hearts. Baked goods are an essential part of European and North American culture with many glorious creations such as the croissant, pizza, and the myriad of pies that are so famous in the UK. We are going to be looking today at the ultimate baked good. In this post, we will explore how to make a box cake taste like a homemade cake. So come along on this jaunt with us.
This year we want to commemorate World Baking Day by giving you a FREE Badia Chocolate Sprinkles bottle to go along with any cake mixes you buy between the 11th and the 22nd of May.
Replace the Water
You can elevate your cake by using dairy instead of water. Using sour cream or buttermilk will give your cake that tangy edge you get from scratch cakes. Dairy gives cakes a homier taste since they contain more fat. Consider replacing the water with something else that adds flavour. Instead of milk, you could add coffee, which produces a deep, dark chocolate cake, or ginger ale, which produces a light and bright yellow cake. To enhance the taste and texture of the cake, add 1/4 cup of sour cream or buttermilk to the 3/4 cup of liquid.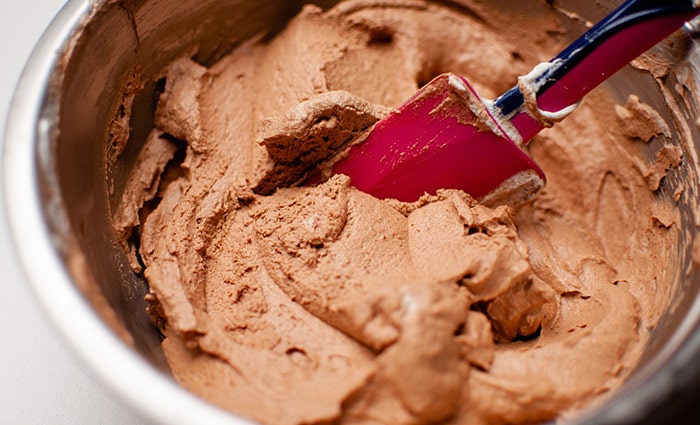 Add Extra ingredients
In most boxed mixes, three eggs are recommended, but it's better to use four for a cake that is richer and moister. Add a little extra to your cake, and it will always taste better and more homemade. Ideas include cream of coconut and shredded coconut. Additionally, you can stir a small pudding box mix into your cake mix. This will add additional flavour, and moisture, and make the cake denser. Adding a little more vanilla or almond extract enhances the taste of the cake, making it richer and tastier.
Adding flavouring is the best way to elevate the taste of your frosting. To brighten the taste of store-bought frosting, add one or two teaspoons of vanilla extract. You can also add one or two tablespoons of raspberry flavouring to the frosting. You can also mix in additional products to make it creamier, which results in a richer, more luscious mouthfeel. Cream cheese can be a delicious way to make the frosting creamier, as well as decrease the sweet flavourings.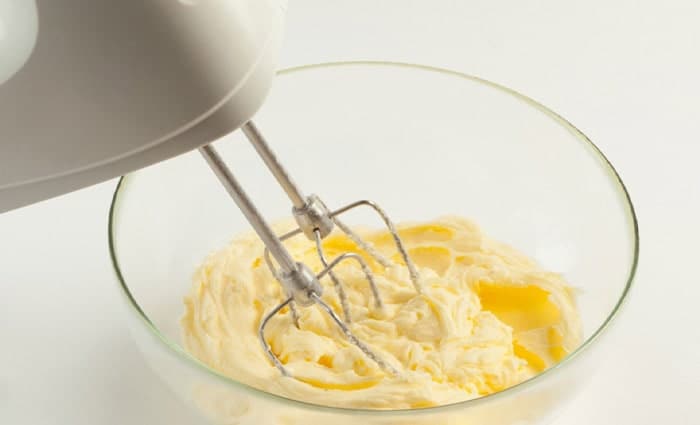 We hope you enjoy World Baking Day using our 3 methods to make a box cake taste like a homemade cake. Remember that you can get a FREE Badia Chocolate Sprinkles bottle when buying any cake mix between the 11th and the 22nd of May. If you liked this post, don't forget to visit our website for more great articles, products, treats, and more on our website. There, you can subscribe to our newsletter. And why not, check out our Instagram page too!