You've probably heard it before. Our generation (millennials and gen z's) often gets accused of spending way too much money on unnecessary things like coffee, food, or even housing. Our parents and grandparents love to utter the phrase, "Early on, we lived on one income to buy a house." Putting aside the ignorance of that statement, it is important to look at the things that we can do to help ourselves. A topic that has arisen in the last few years is our expenditure on coffee. This (very necessary) elixir of stimulus is almost if not more important than breakfast itself. Whether you enjoy a hot dark brew, or you are a fan of an iced latte, the kick of caffeine is important for most people to get on with their day. However, can we afford to spend so much money on coffee every day? How can we make it cheaper? Follow along as I share how to save money by making your own coffee at home.
How much does it cost to make coffee at home?
Despite what some "experts" claim, you won't suddenly afford a house by giving up your Starbucks habit. Nonetheless, you could save a significant amount every year by doing this. Even with more expensive methods such as the Nespresso Coffee machine, you can cut down on unnecessary spending (although savings may not be worth the convenience).
You can make coffee in many different ways with many different machines. It is up to you to choose the machine that suits your needs. High-end machines provide a certain kind of convenience that a regular coffee maker does not. Needless to say, there are several coffee machines and pots available at various price ranges.
French Press
Due to their excellent quality and relative ease of use, French press coffee machines are classics. Prices can vary quite a bit, ranging from around £10 to £130. You can, however, use any type of coffee that you prefer in your French press, so there are lots of options. You will need between 3-4 Café Bustelo coffee tubs, which will be around 0.15p per cup of coffee. With a 1-litre French press costing £20, the cost goes up to 0.20p, which increases to 0.27p with a latte.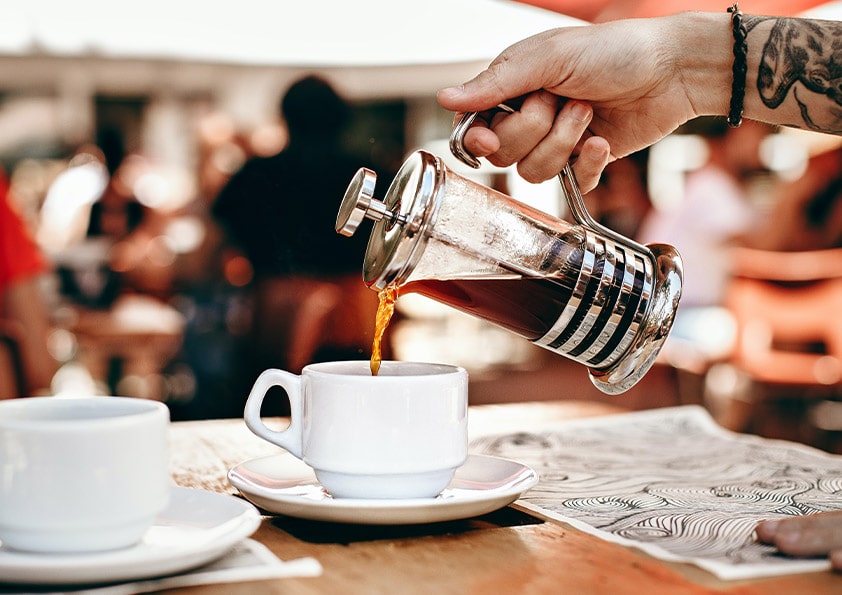 Common Coffee pot
How could we forget about the classic? For those who don't care for any fuss and simply want freshly brewed coffee every morning, a standard coffee maker is likely your best bet. Coffee pots normally go for about £10 to £50 with some going over £100.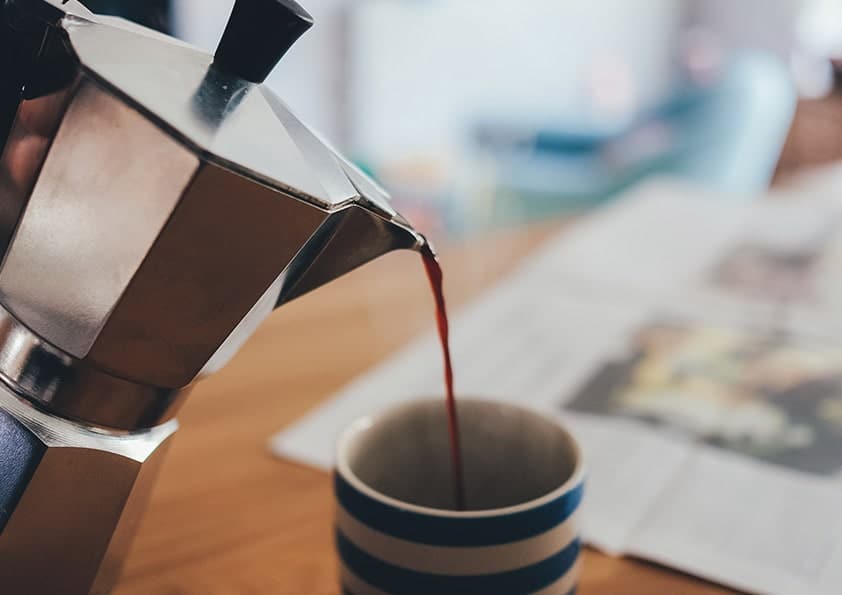 Nespresso
The Nespresso coffee maker offers a luxurious experience. The company also offers single-serve capsules in a variety of flavours. For £28, you can get a bundle of five Nespresso coffee sleeves, which works out to 0.56p per pod. The popular Nespresso VertuoPlus can cost anywhere from £90 to £179. Therefore, we can calculate that for a year, you would spend £1.05 on coffee or £1.17 if you add milk.
Alternatively, you could buy a Dolce Gusto machine. Designed by the same company, these machines cost between £30 and £70, and the pods are refillable. Coffee would have a cost similar to a French press or a pod, with the addition of 0.21p per cup.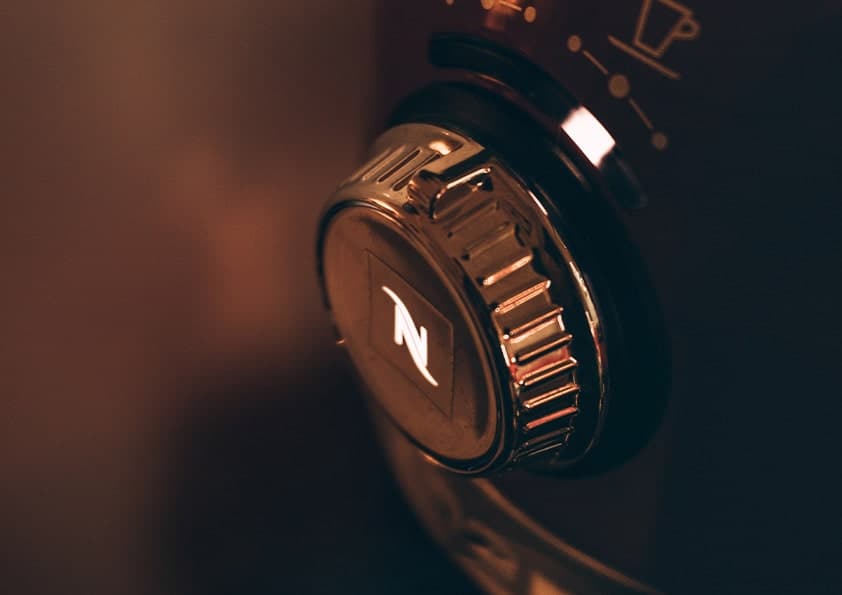 How much am I saving in comparison with Starbucks, Gregg's or costa?
Coffee won't cost more than 0.35p if you make it with a French press or a coffee pot, and a Dolce gusto machine would take the price to about 0.50p. On the other hand, a common espresso at Starbucks is 1.50, at Gregg's £1.35, and at Costa Coffee £1.80. in a year's time, you would've spent 547.50 if you had an espresso in Starbucks every day. By making your coffee at home with a French press or a coffee pot, you can potentially save at least £420 pounds. Since you wouldn't have to pay for the machine the year after, savings would increase in the second year.
What should I do?
Of course, this doesn't mean that you should stop going out and get a cup of coffee with your friends. At the same time, you can save a great deal of money if you decide to make your own coffee at home, as shown in this article. Here are some great coffee brands and creamers to help you on your coffee journey. For more entertaining posts, check out How Valentine's Day is celebrated around the world.