It is time to celebrate Bubble Gum Day. We celebrate this delightful candy on the first Friday of every month. Gum has been chewed for thousands of years in various forms made of tree sap such as spruce or Manilkara chicle. Most chewing gums today are made from synthetic materials. Bubble-gum isn't particularly healthy, so it's sort of a guilty pleasure. However, chewing gum while doing a task can improve various aspects of brain function. These include alertness, memory, understanding, and decision-making. Regardless of the benefits and disadvantages, we all love chewing bubble gum because it makes us feel good.
What is Bubble-gum Day?
Ruth Spiro wanted to create a day dedicated to philanthropy, education, and bubble gum. Since bubble gum Day was first celebrated in 2006, the celebrations have been a hit. The celebrations quickly gained popularity. This is a day when people support charities and create philanthropic activities to give back to the community. Schools will collect 50 cents from their students, which will go to a charity of their choice. This will give them the privilege to chew gum in class. Adults can also participate in this holiday by getting local businesses involved in charitable activities.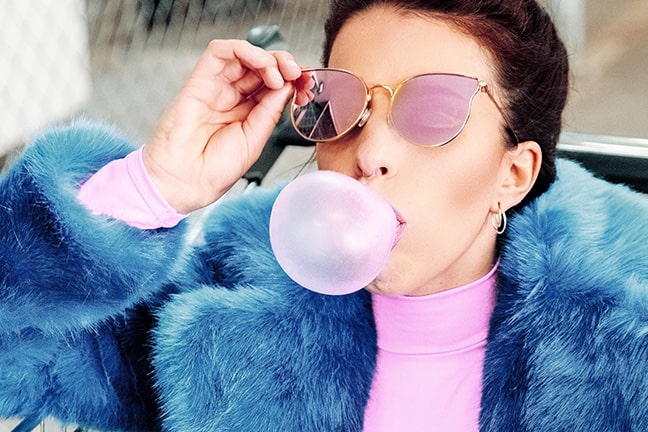 A couple of interesting facts about bubble-gum
Bubble gum was invented by 'accident'
During the 1920s, Walter Diemer was an accountant in a chewing gum factory. Walter liked to experiment with different gum recipes during his free time. His experiment led him to develop a formula that was not as sticky as regular gum, and since it was very stretchy, you could blow bubbles with it.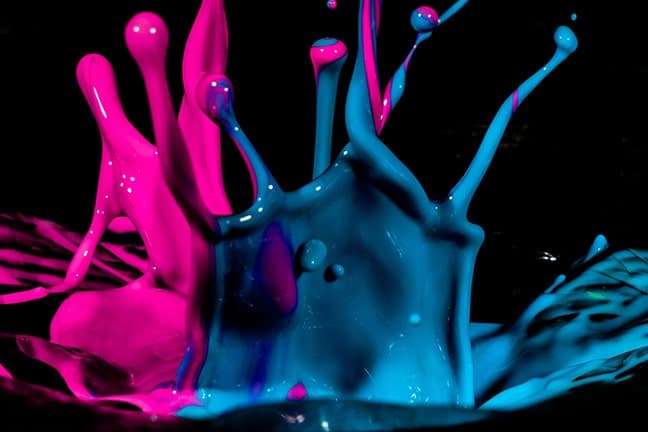 So, What About Pink
If you've noticed, bubble gum colour and pink are synonymous. This is because when Diemer created bubble gum, pink was to only pigment available to him. So once it was created, pink it was!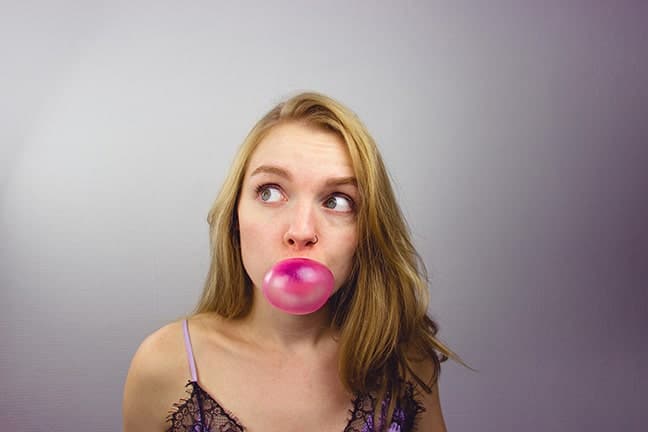 How to celebrate Bubble Gum Day?
Here at American Food Mart, we have a variety of American bubble gums that you, your family, and your friends will love.
For those who love the taste of real bubble gum, this is the real deal. It is a 3 Pound behemoth of a tub just waiting for you and your friends to indulge in. With 300 pieces of bubble gum, there's surely enough to go around.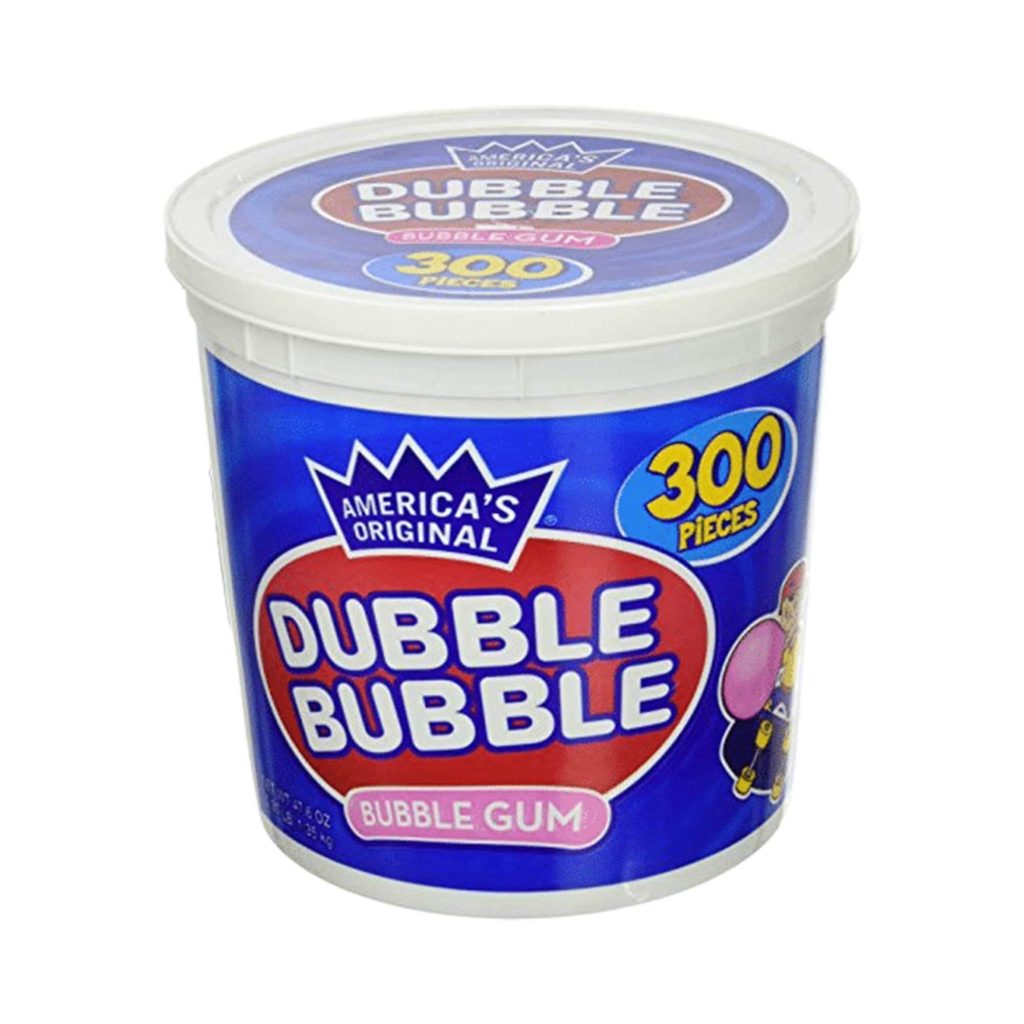 For the thrill-seekers, old souls, and the ground soldiers. Not a taste for the faint-hearted but loved by everyone with a brave soul. Get a taste of Spry's liquorice-flavoured bubble gum.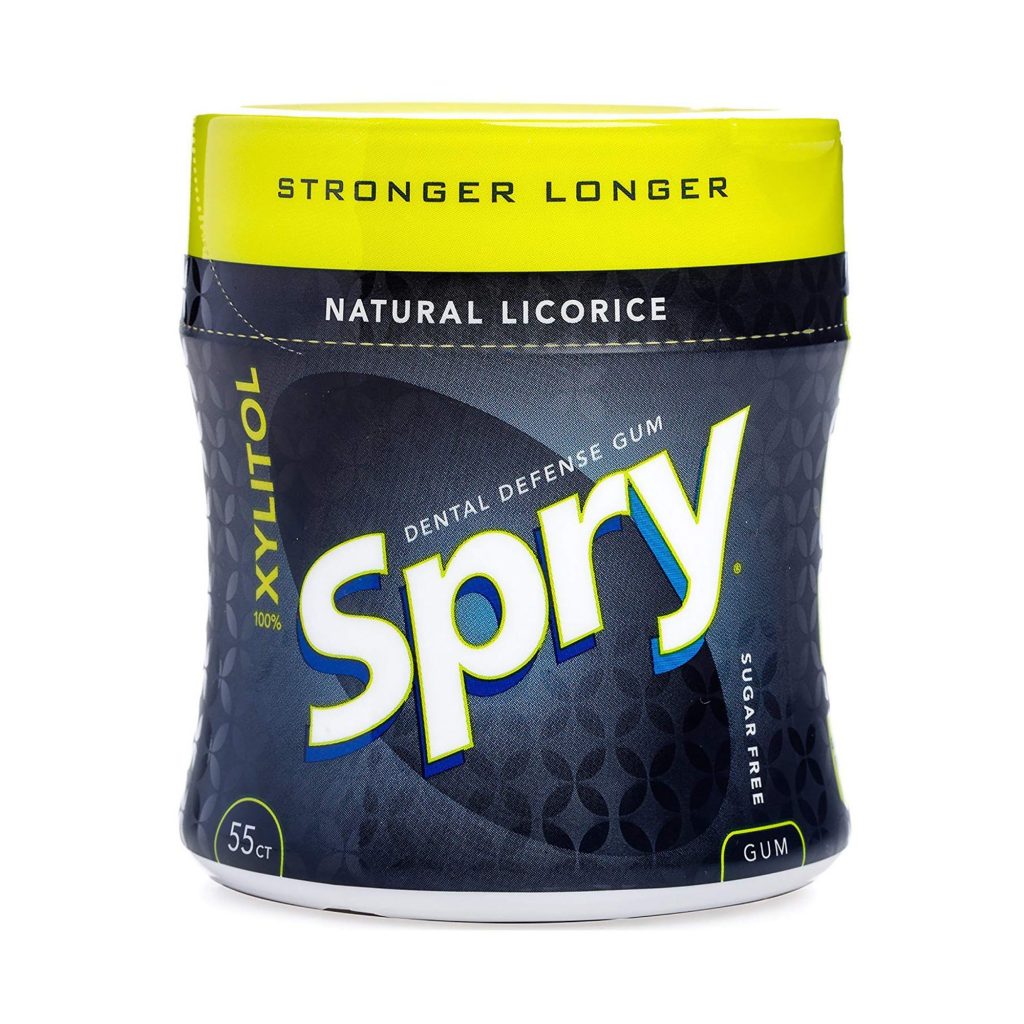 Or maybe you are the type of person to take mints in bubble-gum form. If that is the case, then Dentyne's Ice Split Peppermint cum is the right one for you. Refresh your mouth with this explosion of coolness.
We hope you have enjoyed this article. Check out our chewing and bubble gums and why not purchase some to celebrate this wonderful day.
---
Don't forget to visit our website for more great articles, recipes, products, treats, and more at www.americanfoodmart.co.uk. There, you can subscribe to our newsletter and get linked to our Instagram page too!