Scarves are out, leaves are falling, and pumpkin spiced lattes are the best-selling product at your favourite coffee shop. This only means one thing. Christmas is around the corner. As we are entering sale season, here at American Food Mart we have some exciting Black Friday and Cyber Monday deals that you do not want to miss. Whether you want to satisfy your sweet cravings, or you want to stock up on American groceries, we have a deal for you.
When Does Black Friday Start at American Food Mart?
We are going to have Black Friday deals running from the 26th of November till the 28th. Afterwards, we will have a Cyber Monday sale on the 29th to cap off the beginning of the Sale Season.
The classic Jolly Ranchin' flavours, but in chewy form. Don't miss out on this bag of goodness.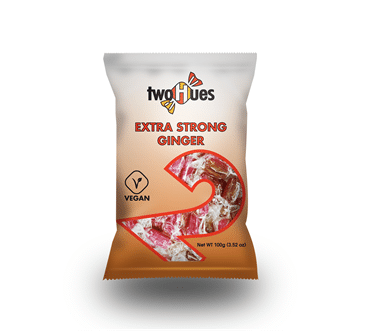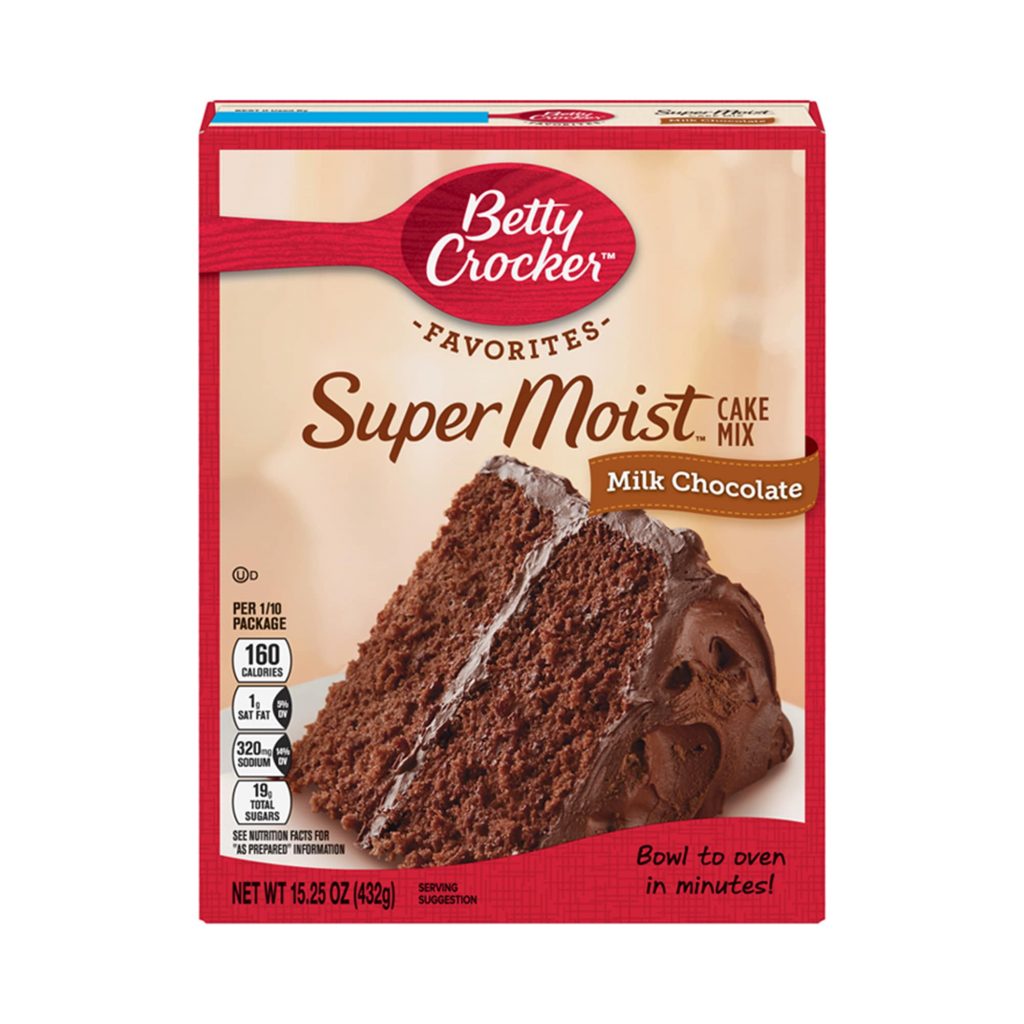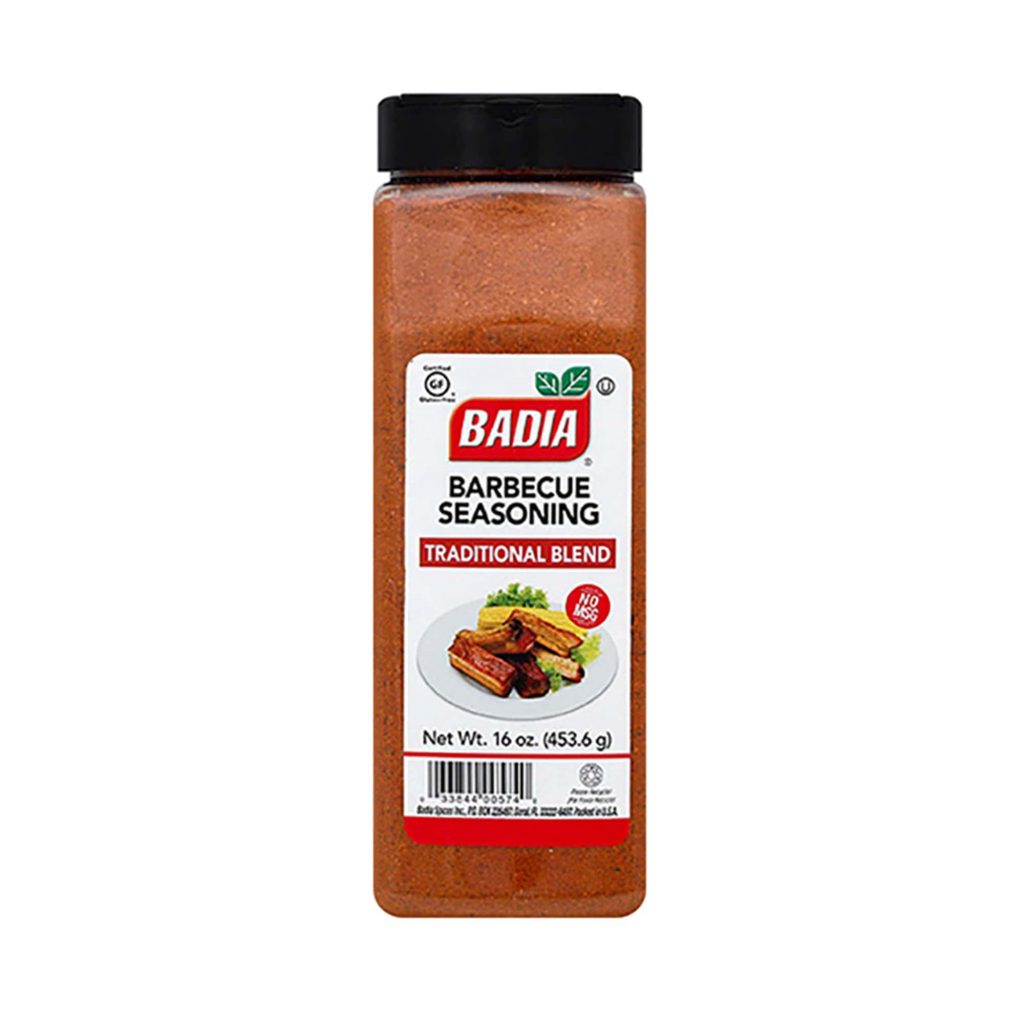 Hurry and get these and many more products at our Black Friday Sale. If you enjoy posts talking about the history of major celebrations check out this article about Thanksgiving, and this one about Halloween. Don't forget to visit our website for more great articles, products, treats, and more at www.americanfoodmart.co.uk. There, you can subscribe to our newsletter and get linked to our Instagram page too!