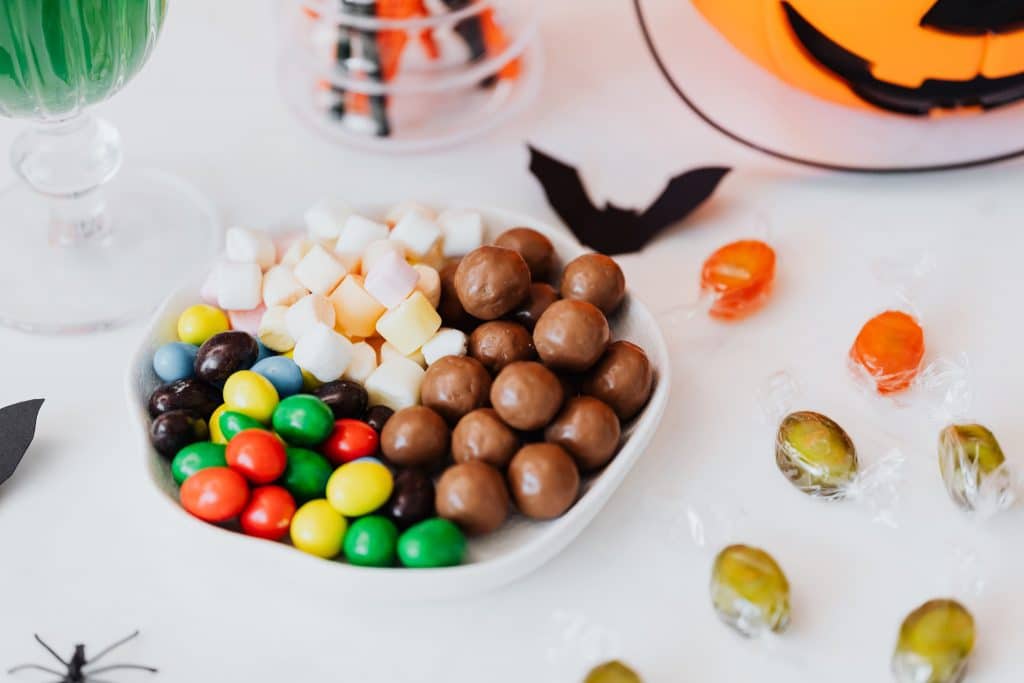 Children did not always go door-to-door in search of Halloween sweets. This is because many moons ago there was a Celtic festival on October 31st called Samhain, which was done to celebrate the end of the harvest season and the beginning of winter. The Celts also believed that on that day, the dead would return. People would dress as ghosts and spirits and others would leave food out for said spirits.
With Catholicism taking over the Celtic region, they started celebrating called All Hallows' feast, a celebration to remember the deceased saints, which was celebrated on Nov 1st, and the evening of Samhain came to be known as All-hallows-even, which then became Halloween. The celebrations arrived in the United States via British and Irish immigrants in the 19th Century, and Trick or Treating was born.
Why Do We Give Out Candy for Halloween?
Children would often get treats such as nuts, fruits, baked goods, and even coins. Interestingly, during the 60s, candies and sweets became the treat of choice for parents due to their convenience, which made children extremely happy!
Read on to see how you can avoid being tricked on Halloween with our spooky bundle deals!
---
Halloween is a special day for children around the world, we have some special deals to make your evening even more spooktacular.
Check out our full range of deals and get a 31% discount on all American sweets and candies!
Calling all chocolate lovers! This deal is for you! A bundle of perfect Halloween sweets, this bag of chocolate candy is perfect for sharing. Hershey's milk chocolate bar, Crackle bar, Mr Goodbars, and Hershey's special dark chocolate bar are among the flavours included in the assortment.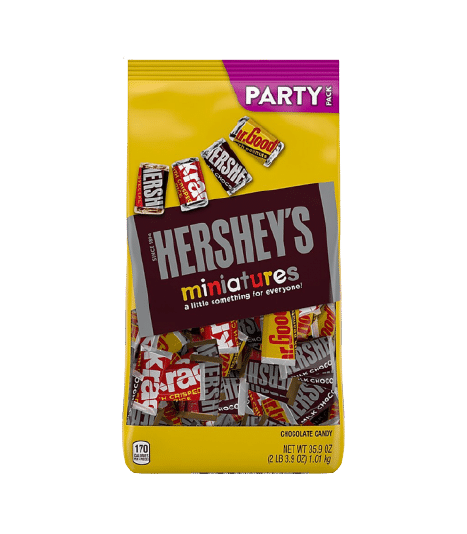 Get yours here!
Make way for two of America's most popular Halloween candies. If you're looking for a sweet and sour combo, look no further, because this is the deal for you. Fruit flavoured hard candy and sour sweets made of multiple citric flavours, these candies will leave you wanting more.
Get yours here!
Did you love the original Halloween treats? Well, you can roll back the clock by trading Halloween bakes for spooky chocolate pancakes with this sweet deal. A box of Hungry Jack's delicious Chocolate Chip Pancake Mix, topped up by a bottle of Hershey's Genuine Chocolate Syrup will make your mouth melt, will giving you an early taste of Thanksgiving.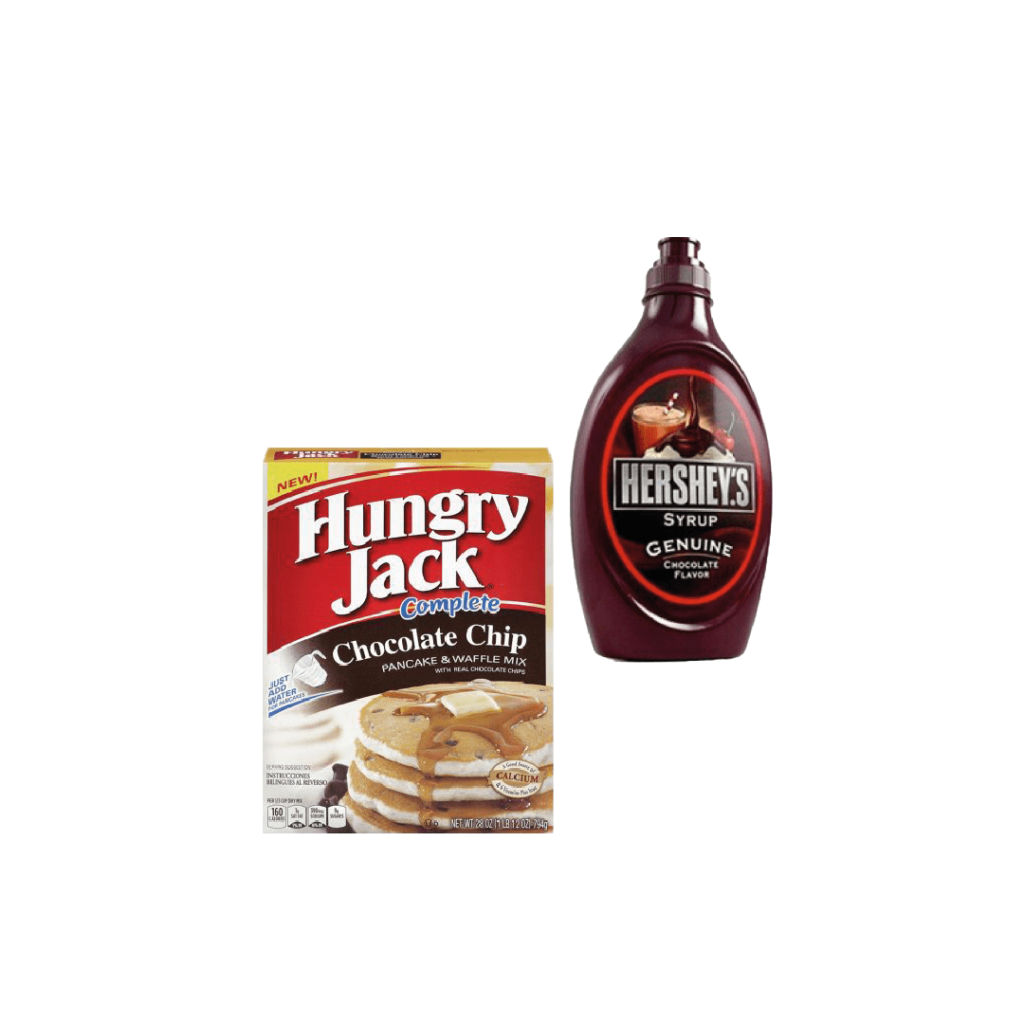 Get yours here!
If you're looking for variety, why don't you get one of our Halloween sweet boxes? This hamper is ideal for both adults and children, and it makes a wonderful treat for any occasion, especially Halloween.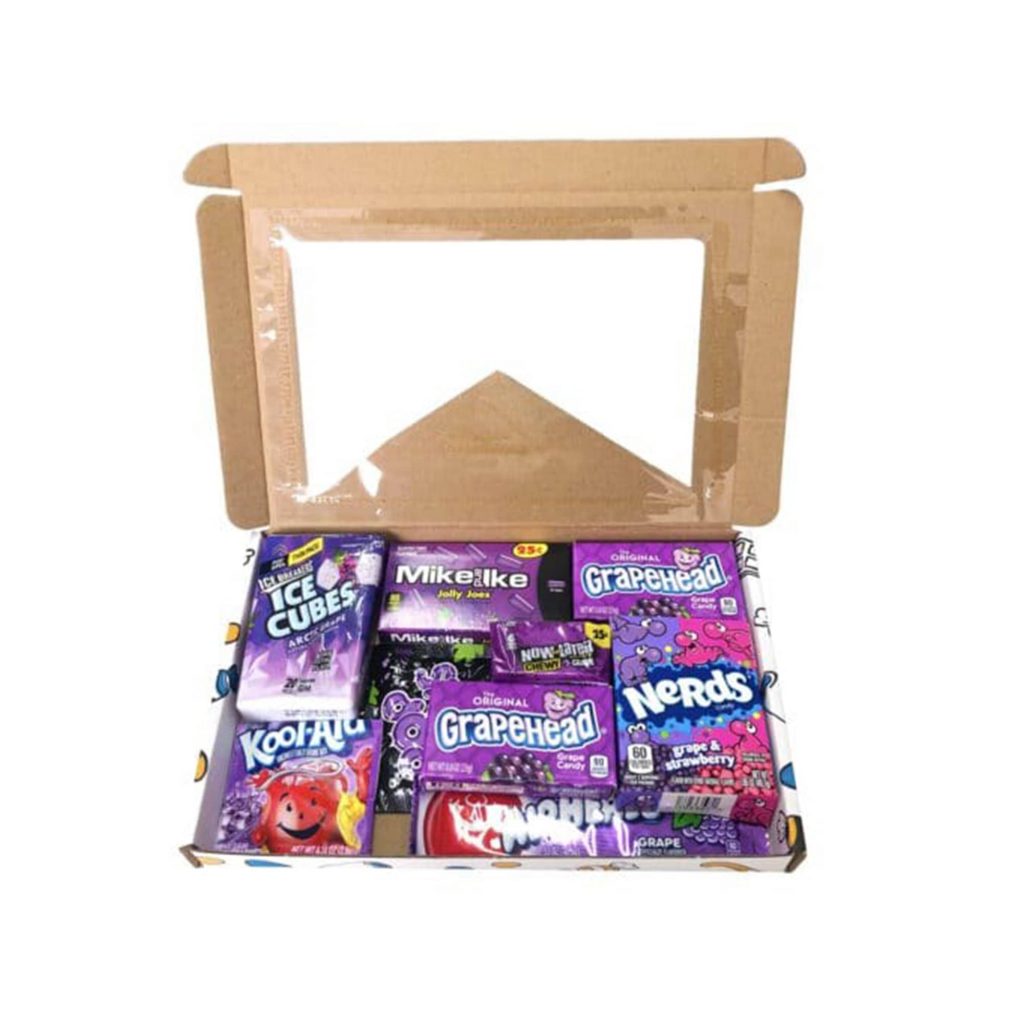 Get yours here!
Don't forget to visit our website for more great articles, products, treats, and more at www.americanfoodmart.co.uk. There, you can subscribe to our newsletter and get linked to our Instagram page too!