It is time to get into the Christmas spirit. 'Tis the season to be jolly and kind, to eat and be merry, to exchange messages and gifts with your loved ones. In true Christmas fashion, for 24 days, American Food Mart will be offering new daily deals for a limited time. A huge range of American Sweets, American Groceries, and American Snacks. You can use these deals to stock up on Christmas candy for the holiday or to create a small Christmas gift for your family and friends. We have a range of different offers, as well as bundles that you will absolutely love. Make sure you follow us on Instagram or Facebook to be updated with our daily advent calendar. See below some of our more exciting Christmas American Food Deals.
Christmas & New Year are the perfect time to pamper your friends and loved ones with our fantastic offers. From Secret Santa gifts to stocking fillers, we offer a wide variety of food and sweets.
Enjoy this amazing bundle deal of one of America's most popular breakfasts cereal and one of its favourite snacks. The perfect way to start your Christmas day.
Is there anyone who does not enjoy a flavour-filled punch? No party can be started without the party starter. No matter how you want to use it, whether you mix it, add it to cocktails, or just drink it by itself, you will love this drink.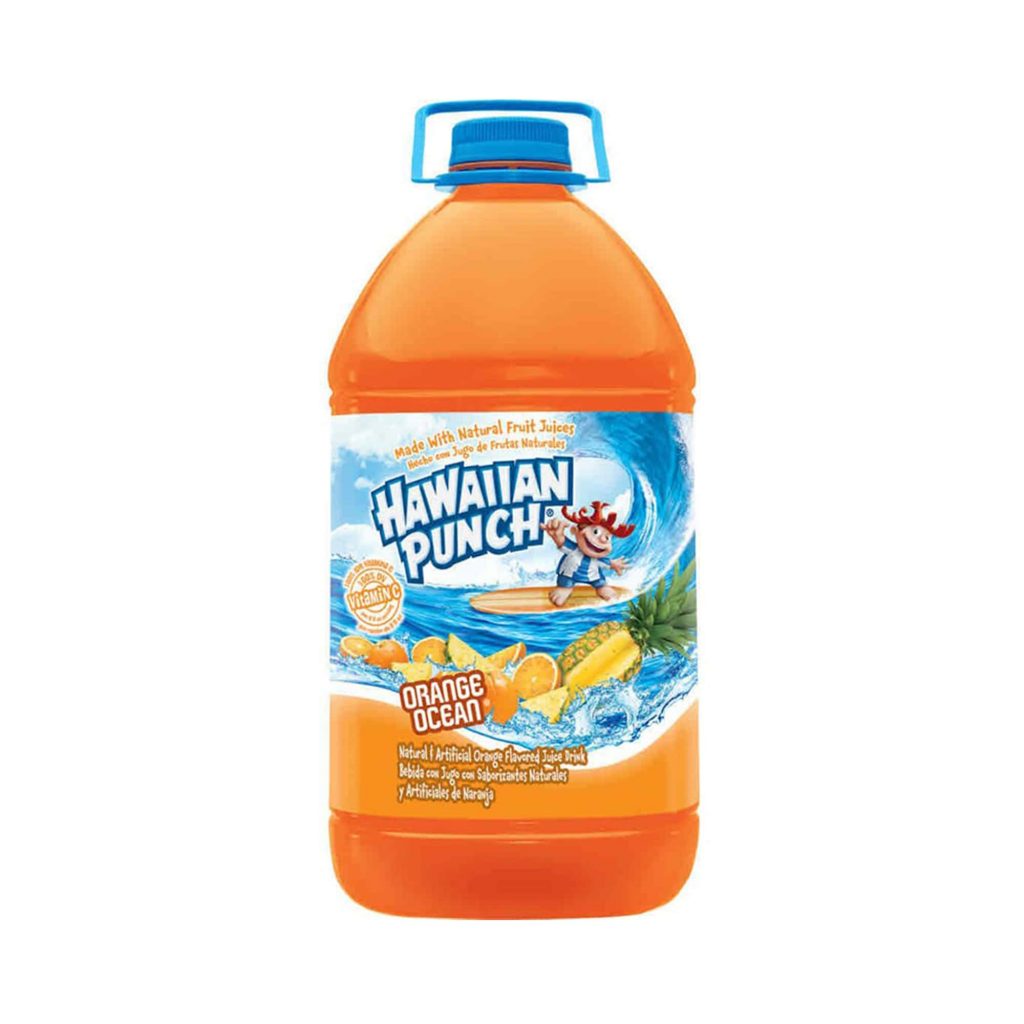 Don't be the person who serves unseasoned chicken and veg. At best you'll have a bunch of fake smiles on the table talking about how your food is alright. Use this Asian blend to spice up your meals this winter.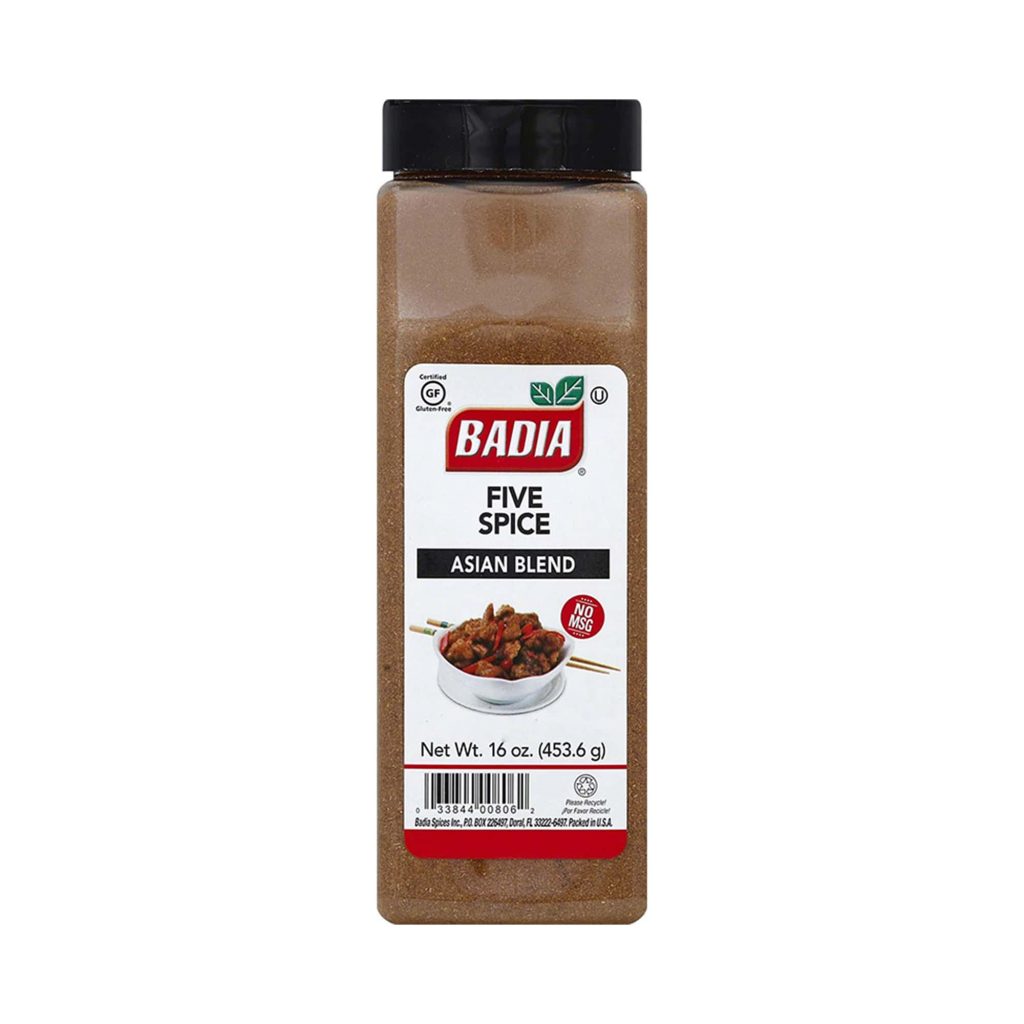 Cinematic classic American candy. Sweets are the perfect Christmas gift for anyone with a sweet tooth and Nerds is sure to tantalize anyone's taste buds.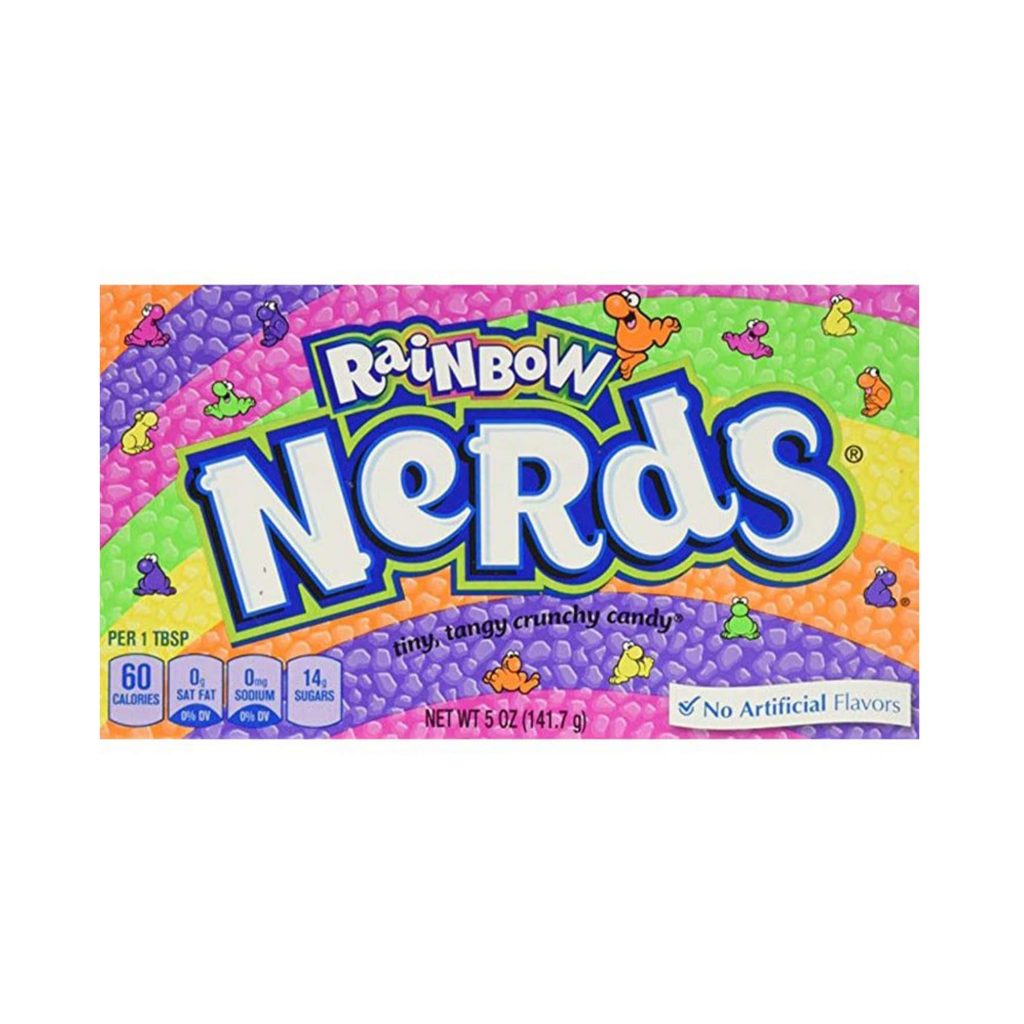 Is your loved one a waffle person or a pancake person? With this mix, it won't matter because they can choose to make their desired buttery breakfast meal.
Advent Calendar News?
Don't forget to follow us on social media, as we have daily updates of our Advent Calendar on our Instagram and Facebook accounts.
---
If you liked this post, don't forget to visit our website for more great articles, products, treats, and more at www.americanfoodmart.co.uk. There, you can subscribe to our newsletter and get linked to our Instagram page too!