So many highs and lows have occurred this year. On the one hand, we were finally able to open up the world and have an attempt at some kind of normalcy. However, societal divisions are still evident, and there is unrest in the community. There is one thing we can all agree on: good food can always soothe an ailing heart (at least emotionally). In preparation for talking about new year's resolutions, we'd like to suggest 5 Must-Have Products to Have in this New Year of 2022.
Our 5 Must Have Products for 2022
Get your year started with one of America's most popular snacks. Takis has taken over the northern subcontinent and is now coming for Europe. No matter if you're watching a movie or snacking, they're a delicious way to enjoy quality time with friends. Their unique salty, tangy, and spicy taste makes them an excellent party food option.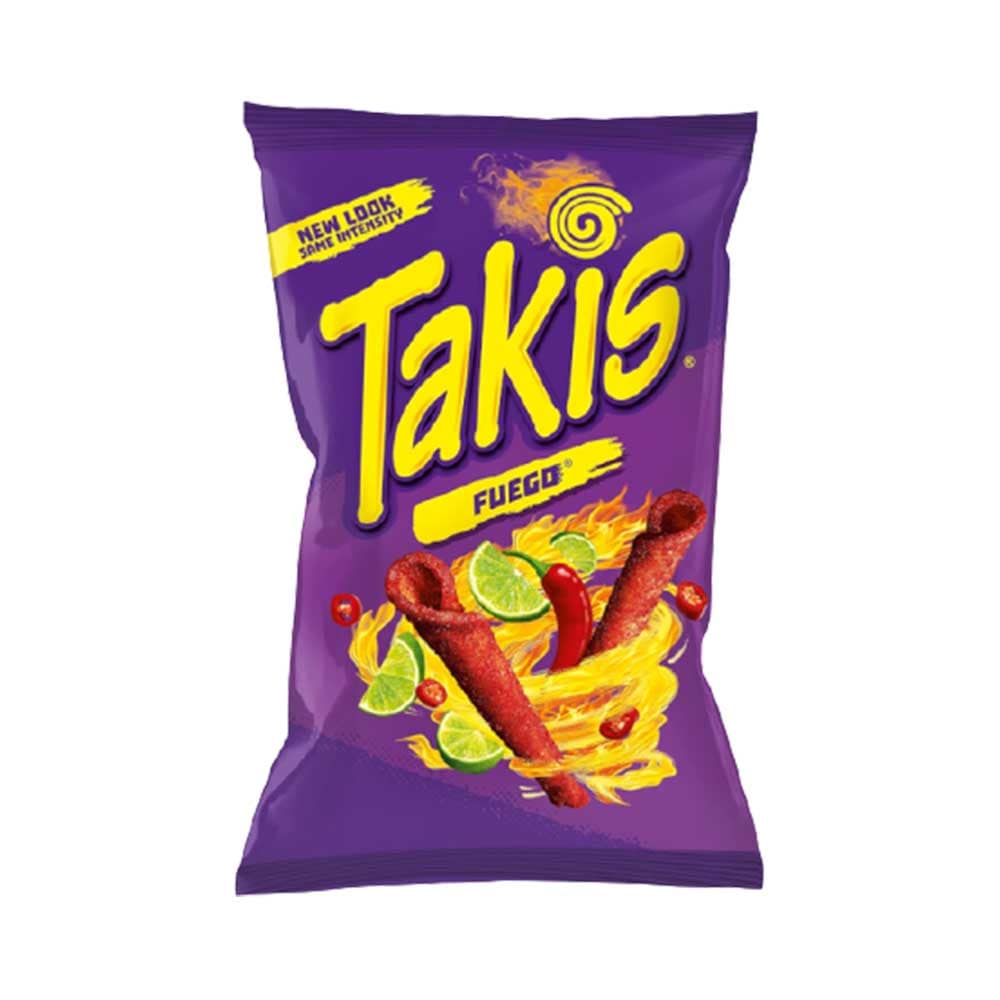 It's all about the movies and the vibes. Let the sugar-crazy vibes and lighten your mood as these candies are sure to make you smile. Despite the overwhelming number of choices, you can have a little bit of each of these. Get yours before they are all gone!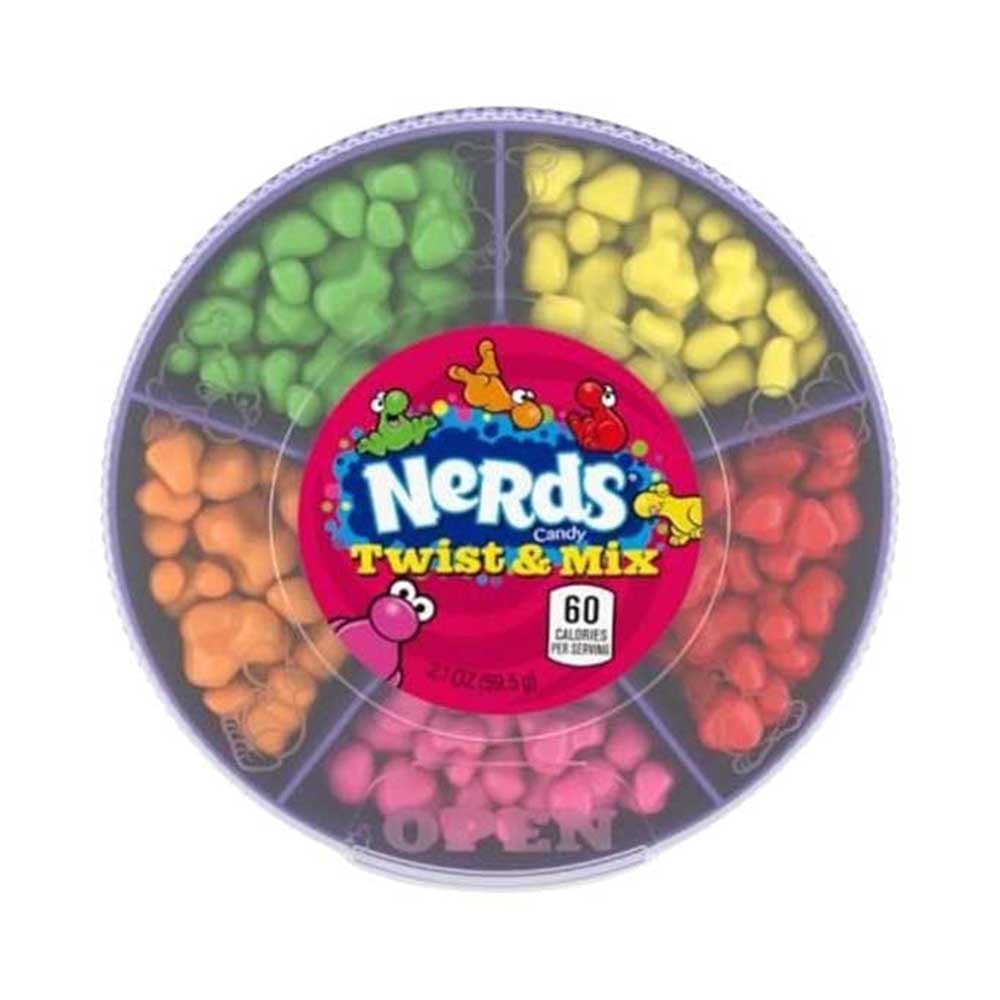 This new year, dry food is no longer an option. Your food must have personality, taste, and tang. With our amazing Badia Lemon Pepper seasoning, your wings will taste just like the ones at WingStop. Stews and sauces can also be enhanced with a touch of tang and spice. Whatever you choose to do with it, don't allow yourself to eat bland food in 2022.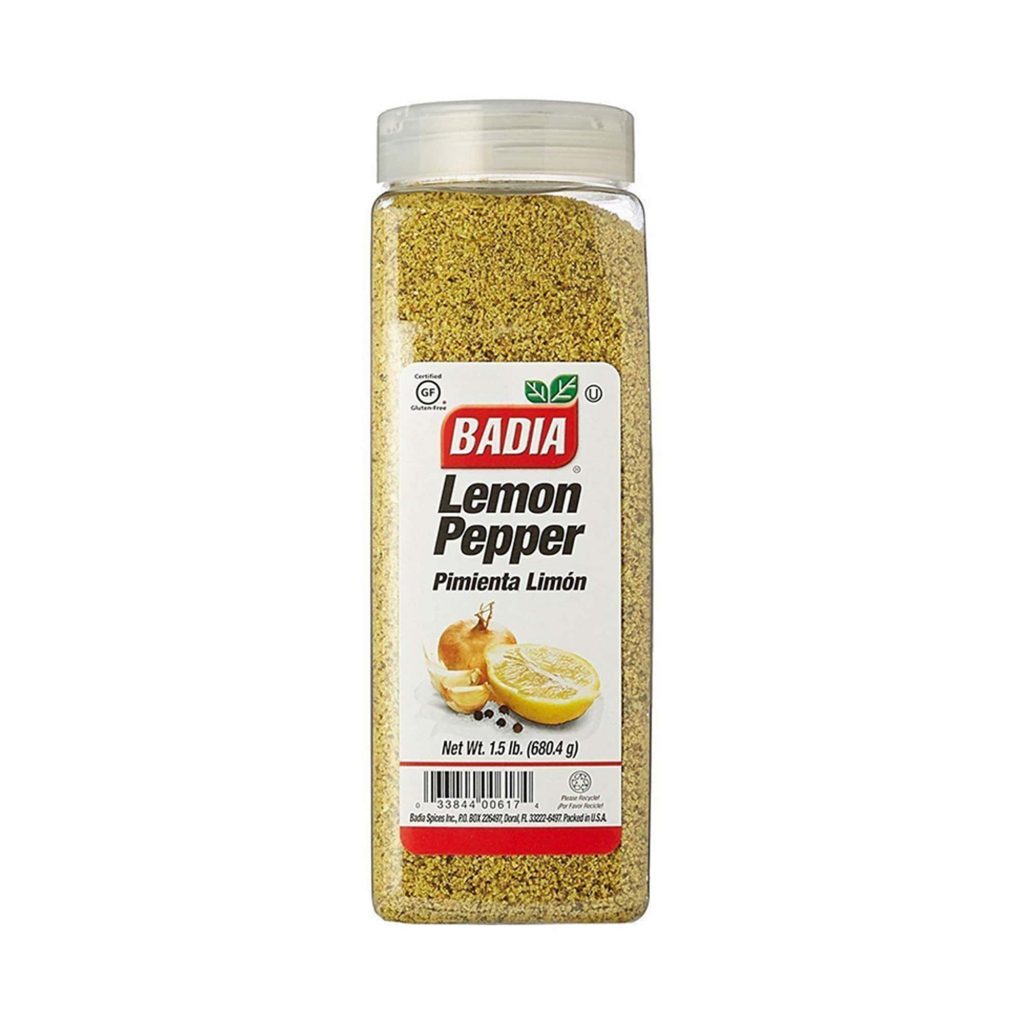 Your finances scream for you to buy Bustelo's Premium Espresso. Experience Café-quality coffee in the comfort of your own home. With this tub, you can make up to 145 cups if you use the recommended 7g per cup. That is 12p per cup! If one of your New Year's resolutions is to fix your finances, consider purchasing a Café Bustelo 36-ounce tub.
Breakfast is essential to the successful completion of the day. Reese's Puffs are a delicious and healthy alternative to eggs, bacon, and beans for breakfast. Delicious and nutritious, it comes as no surprise that these Puffs are so popular in the US.
---
If you liked this post, don't forget to visit our website for more great articles, products, treats, and more at www.americanfoodmart.co.uk. There, you can subscribe to our newsletter and get linked to our Instagram page too!