We all know that girl… or guy. You know, the one that always has candy in their hands. Or maybe that person just so happens to be you (I'm not judging😏). Sugar is a substance that we all love (even those who swear they hate it😡), and we can all agree that there is an ultimate dessert. Well, as we all know, no one does sweets like Americans, so here we have compiled the 8 Best American sweets and snacks for people with a Sweet Tooth.
Also, to commemorate Chocolate Day, check out our chocolate candy!!! Make sure to get your very own delicious treat!
The 8 Best American Snacks for Your Sweet Tooth
White crème and crisp chocolate cookies combine deliciously in Hershey's Kisses Cookies and Creme. The classic Kiss-shaped chocolate is made with the ideal combination of chewy cookie bits and smooth white chocolate-flavoured candies. Certainly, perfect for those late-night chocolate cravings.
Fruit Flavoured Hard Candy by Jolly Rancher! Which flavour do you prefer? Is it Green Apple, Cherry, Watermelon, Grape or Blue Raspberry? Pick your favourite one out! It will make your mouth happy! A great pack to share with family and friends!
The classic liquorice – with no liquorice. Twizzlers Strawberry Twist is perfect for people who have a sweet, sweet tooth😉! Delicious fruity flavour in a totally twisted form! Have more fun by tearing and sharing it with your friends!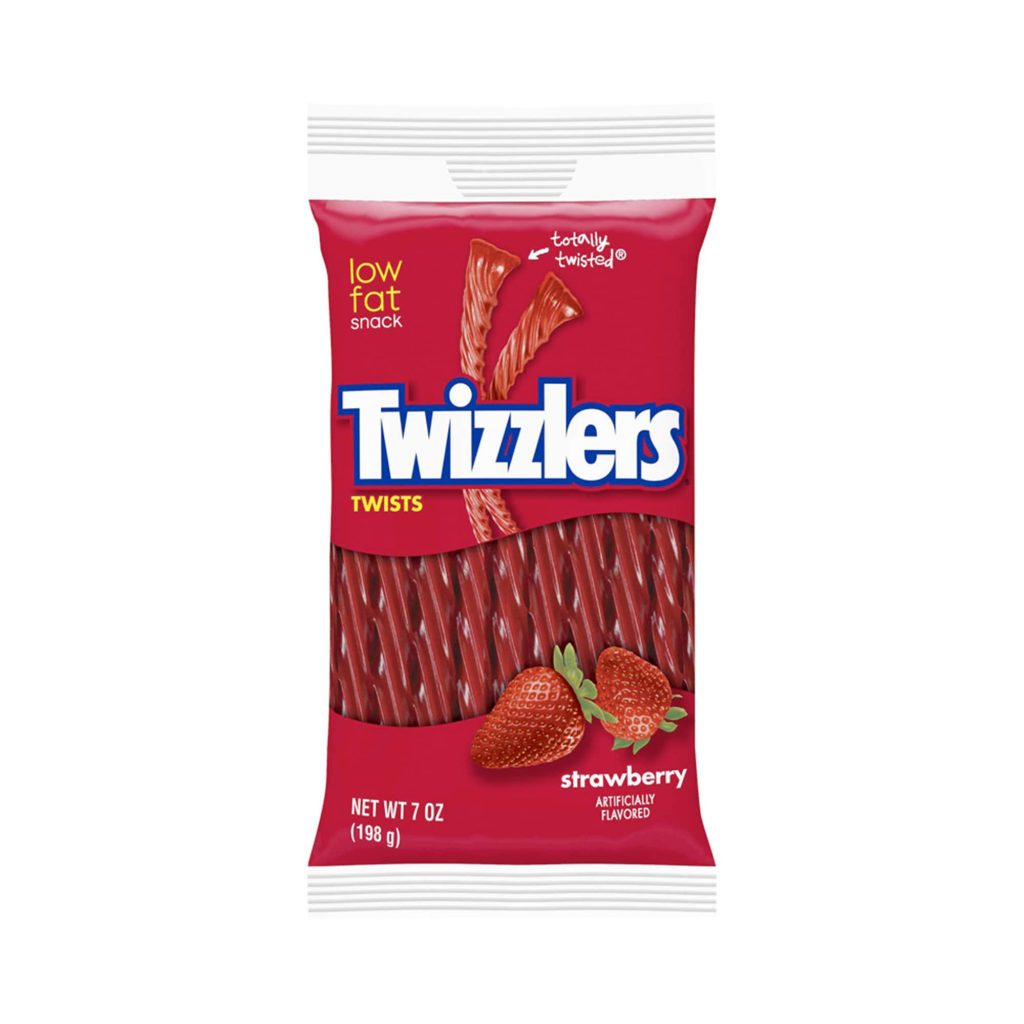 Sophisticated sweet teeth love this because it provides a perfect blend of sweetness and saltiness. Crispy salty pretzels dipped in peanut butter and drizzled with chocolate. So good that you will finish these snacks in no time! You will then crave more. Perfect as a snack treat while at school or at work.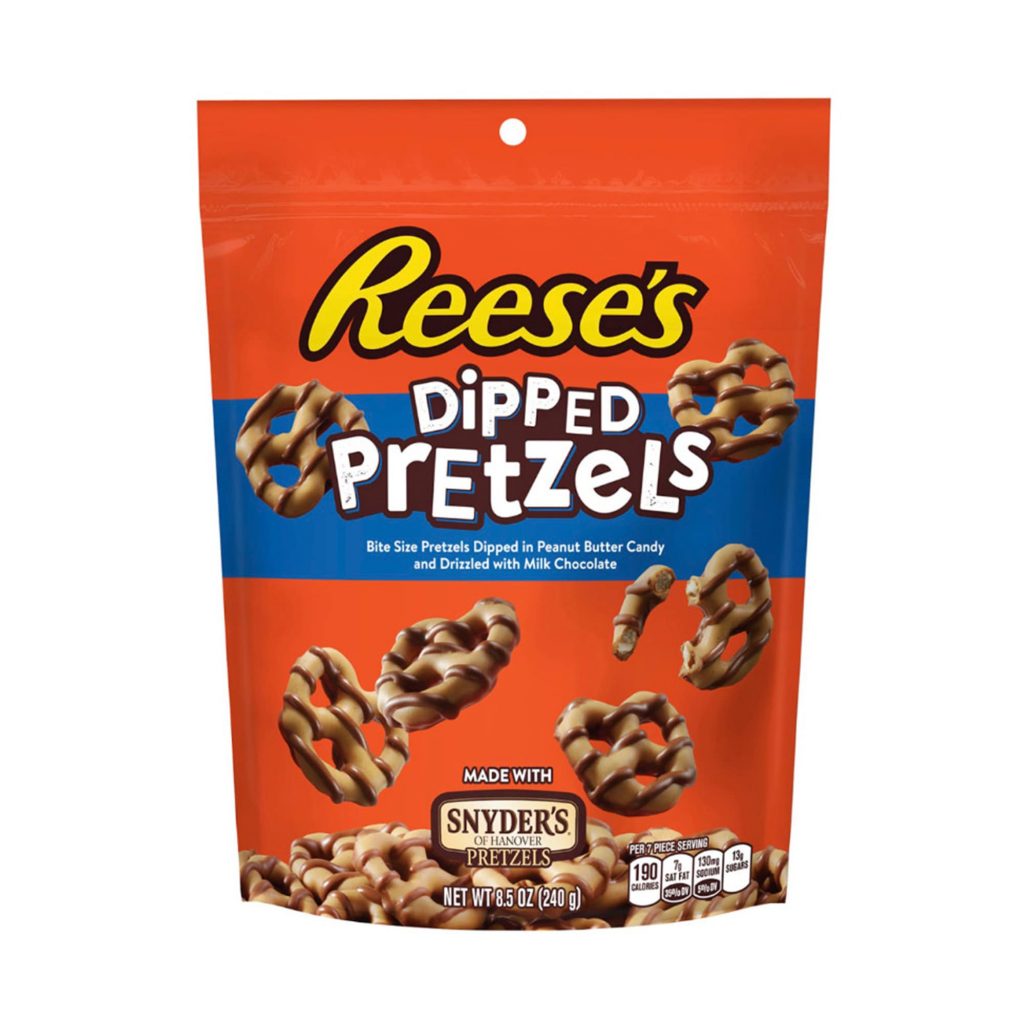 What is a list of the best candy without a box of Nerds? A sweet sugar-coated, tiny crunchy candy, dancing in your mouth, spreading the flavour. In this duo flavour pack, you get two opening sides. On one side you have grape and on the other side strawberry. Taste a single flavour or double the fun by mixing both. This box can satisfy your cravings along with those of your friends and family.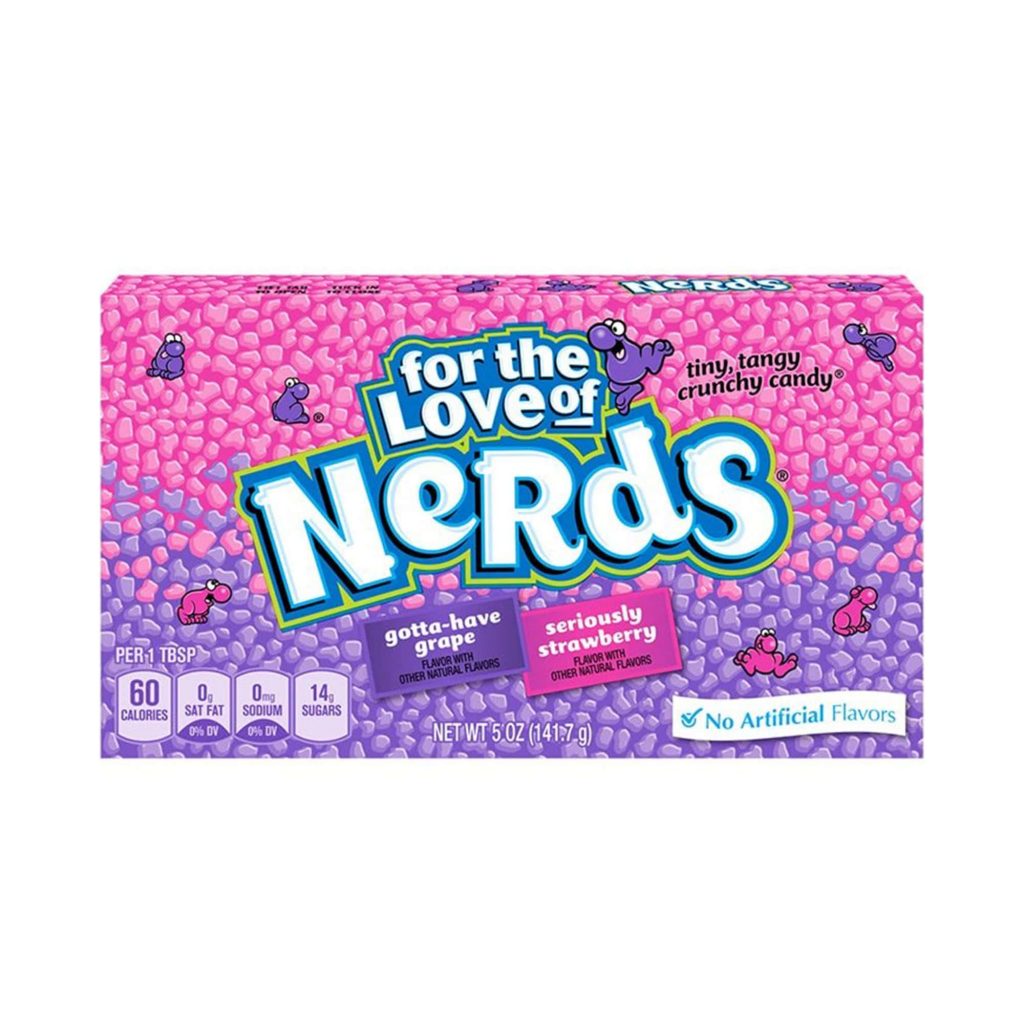 This adorable candy has a watermelon form, and it tastes exactly like one. Put one of these in your mouth first. Your tongue will initially have a searing feeling that gradually transforms into sweetness, delighting your taste senses. Perfect for sweet cravings with a twist.
Some flavour combinations are simply "mint" to be! Dark chocolate and mint are the age-old combinations seen in plenty of chocolate bars and ice creams. Mixed with the rich mocha-flavoured crème on the top and silky sweet chocolate on the bottom, you can never go wrong.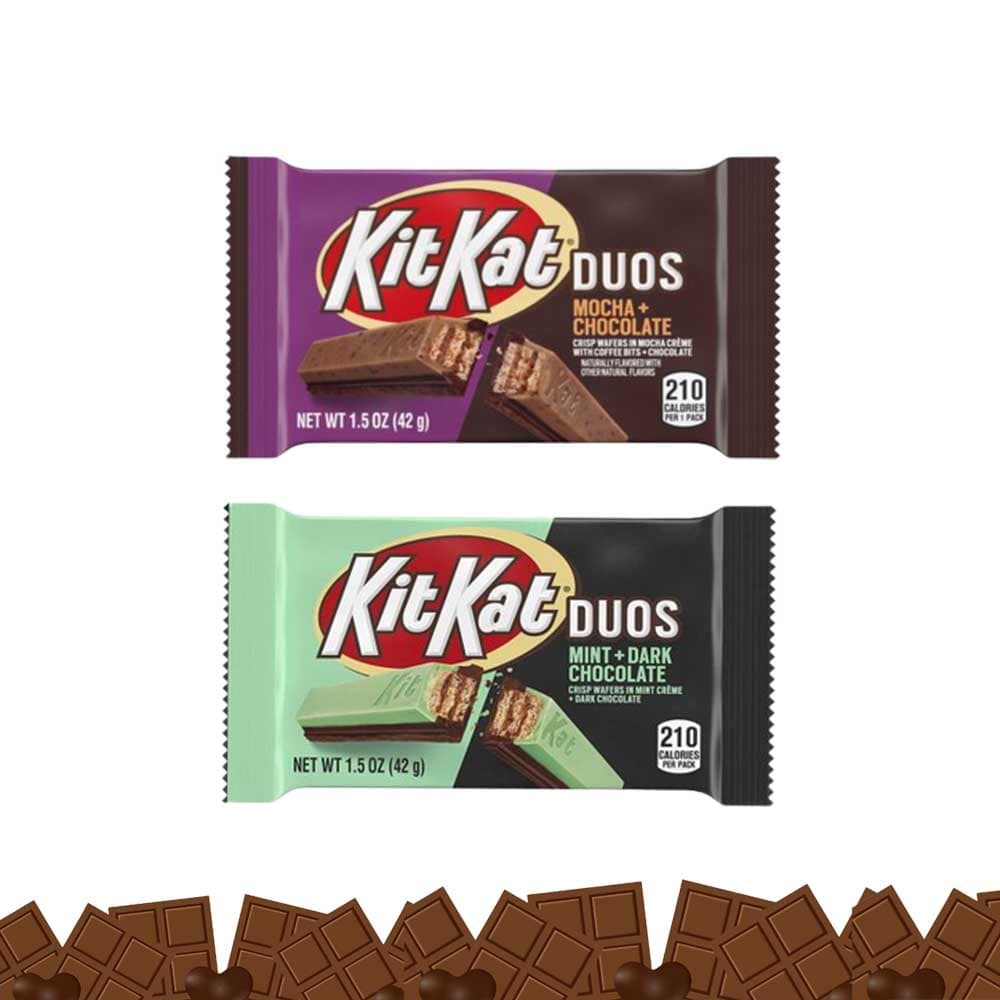 Fluffy Stuff Rainbow Sherbet Cotton Candy has it all. With its gorgeous pastel colours and sweet, melt-in-your-mouth flavour, this treat is a must-have for any Unicorn or Fantasy-themed party and will delight all guests. But you don't need a party to stuff yourself with beautiful fairy floss.
Well, there you have it. 8 American sweets and snacks that are sure to satisfy any sweet tooth craving that may arise. You should also check the new wave of American sweets that have landed on AFM. Brands like Trident, Hi-Chew, NuGo, EFrutti, and Big League Chew. If you are after American cake mixes, we have that right here! If you liked this post, don't forget to visit our website for more great articles, products, treats, and more on our website. There, you can subscribe to our newsletter. You can also subscribe to our YouTube Channel and get linked to our Instagram page too!