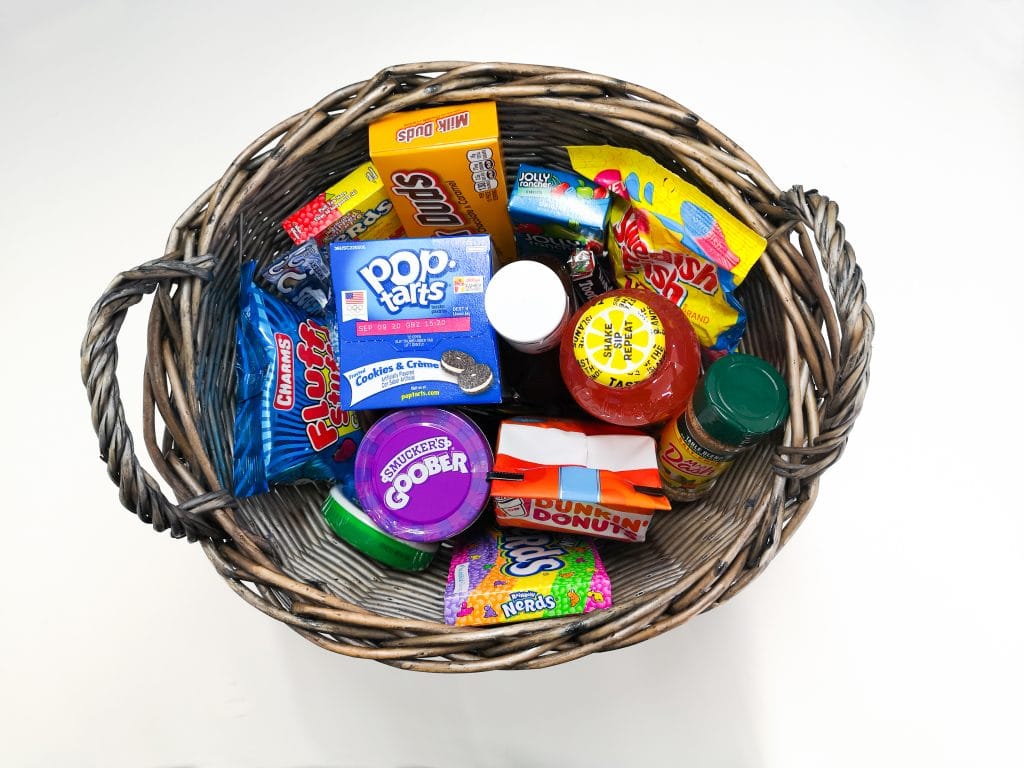 Ever wondered what American snacks taste like? Or, maybe you've been to the States and you're seriously missing the food? Either way, we've definitely got you covered! There's just something about classic American groceries that leave you wanting more! From high-flavoured chips to mouth-watering candy, what more could you want?! Sit back as we share with you 5 awesome American groceries that you seriously NEED to try!
---
First of all, let's just take a minute to appreciate how amazing Cheetos are! Flamin Hot Cheetos chips are so delicious. They're full of flavour and let's not forget about the real cheese! Definitely a MUST try snack!
Get yours here!
Need something to quench your thirst? Then this is the drink for you! America's favourite soda, this A&W Diet Root Beer is perfect for a summer barbecue. Not to mention, it's insanely refreshing! Full of flavour with none of the calories, what more could you want?!
Get yours here!
This candy will most definitely have you daydreaming about a sunny day on the beach! Each bite is full of delicious, juicy flavours. Trust us, your taste buds will thank you!
Get yours here!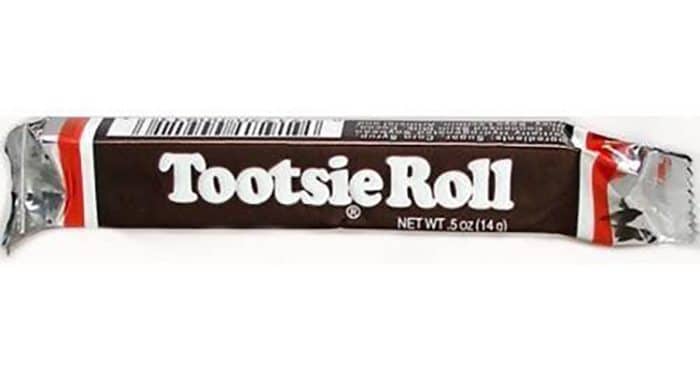 A simple candy that is a classic American favourite! Tootsie Roll is the perfect on the go candy for all you sweet tooth lovers. It looks like something that should taste darker; however, it has a deliciously light flavour of cocoa and cream. Why not grab a bar and try it for yourself?!
Get yours here!
These are the sweets that a lot of people miss the most from the US. But, don't worry, we've got you covered! Jolly Rancher make the best-tasting candy, and you can't go wrong with these classic hard sweets. Plus, these bags are perfect for sharing with friends!
Get yours here!
---
These are all amazing brands for both ex-pats who miss home and people who want to try a great taste of the States! Isn't all this talk of food making you hungry?
Get all of your American Groceries now at American Food Mart!
---
Also, don't forget to follow us on social media! There you can find more information on brand new products, treats, and other news!
Follow us on:
FACEBOOK: https://www.facebook.com/americanfoodmartuk