Valentine's Day is right around the corner, and what better time to treat your favourite person? Be it your partner, fiancé, friend, or even yourself!
It can be hard to know what to get that special someone, but never fear! We've come up with the ultimate list of American treats, snacks, drinks, and candy. Not only that, but we've even put them all into a beautifully wrapped wicker gift hamper, ready for you to surprise your loved one with!
Best Valentine's Day gift ideas
No matter who your favourite person is, what they are interested in, or how old they are, they're guaranteed to love our amazing gift box. Jam-packed with tasty treats, this is by far the best Valentine's gift idea you will find!
Read on to see what amazing treats you will get in our Valentine's Day Special Hamper!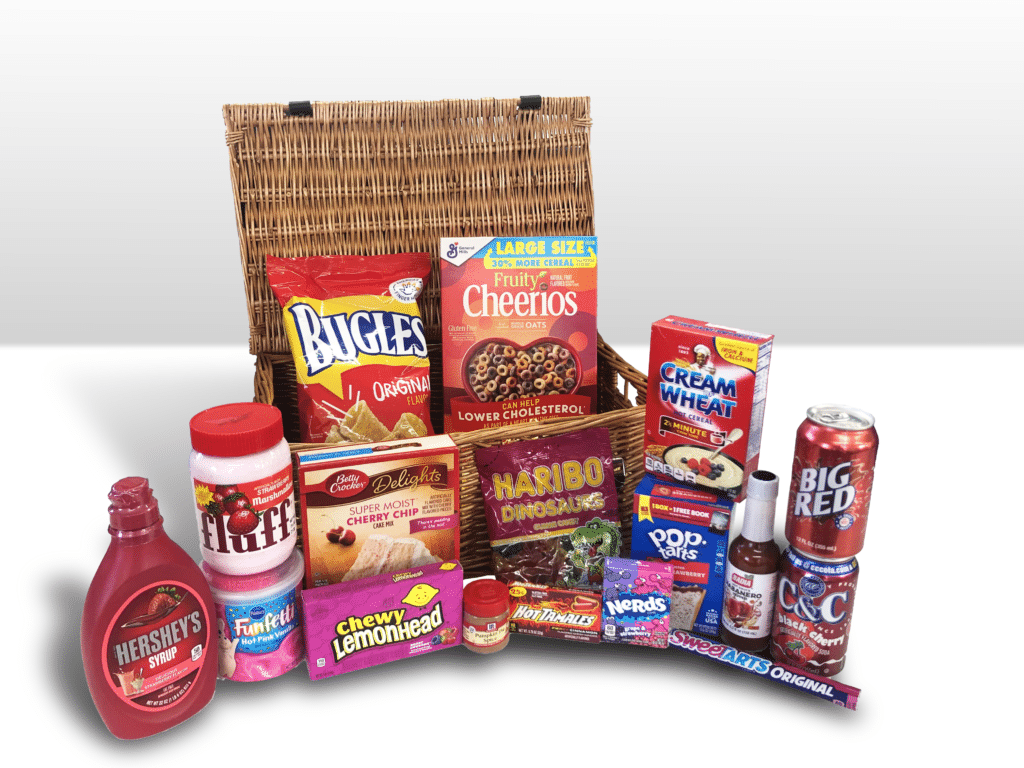 Sweets and Candy
American Drinks
Treats and Snacks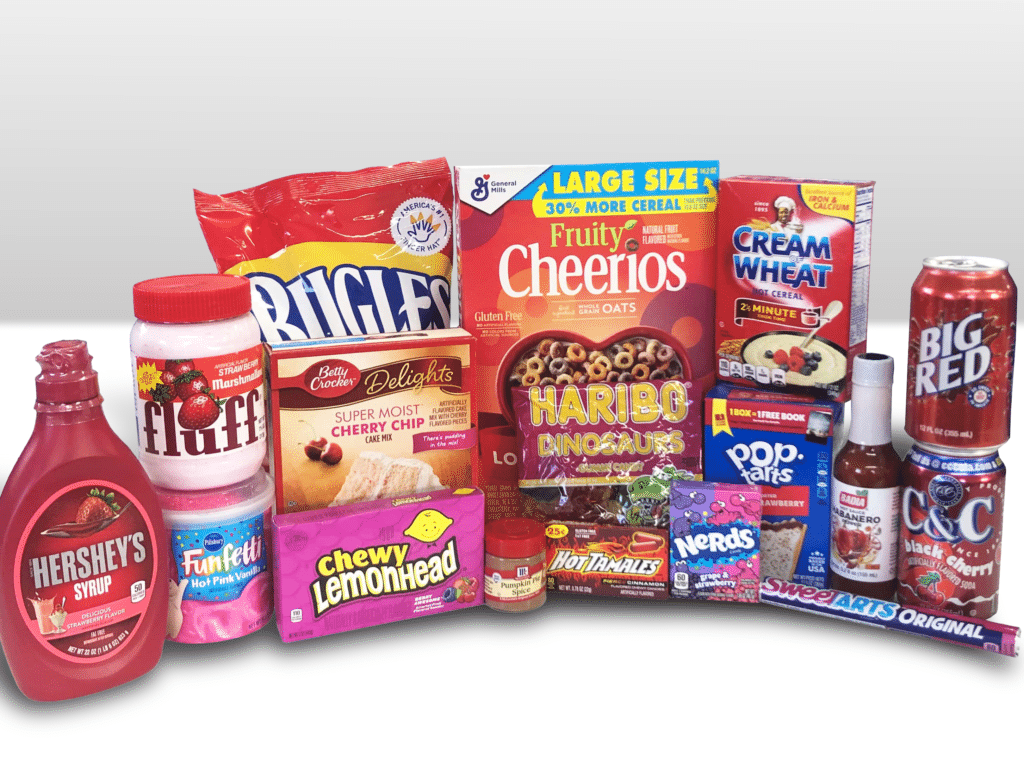 With such a huge variety of treats, our Valentine's Day Special Hamper is an absolute bargain! Guaranteed to put a smile on your loved ones face. They come in a beautifully wrapped wicker gift basket that can be reused time and time again, with a cheeky sprinkle of confetti hearts just to make it that little bit more special!
So, what are you waiting for? To get your hands on one of these fantastic gift hampers, click here.
Or, alternatively, why not put your own gift set together featuring your loved ones favourite treats? You can find all of our products here!
---
Don't forget to visit our website for more great articles, products, treats, and more at www.americanfoodmart.co.uk. There, you can subscribe to our newsletter and get linked to our Instagram page too!